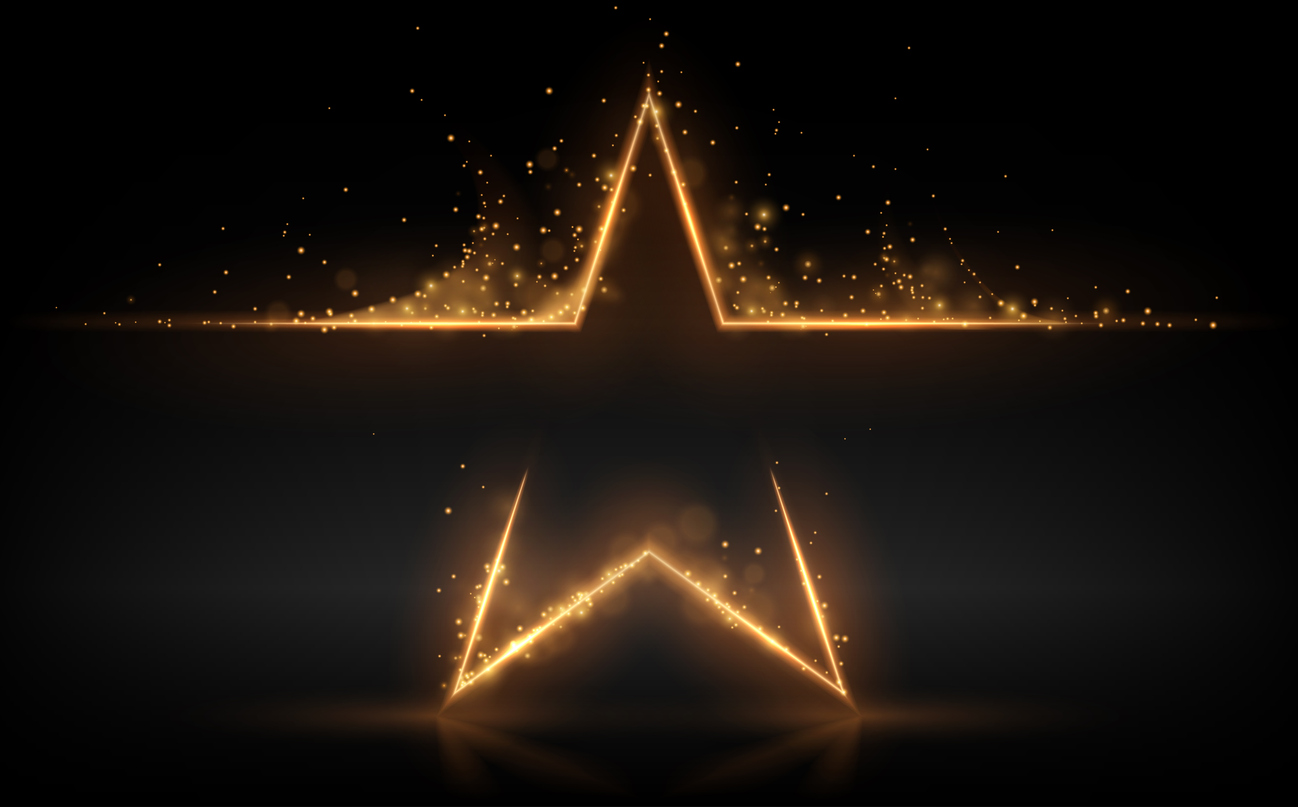 Brighton Grammar presents
Debaters and Public Speakers Celebration Evening
You are invited to join us for an Awards Evening celebrating your son's participation in our Debating and Public Speaking program this year.
The event will take place on Wednesday 16 August from 6.00pm at the Urwin Centre in the Nexus.
Throughout the year, our debaters and public speakers have demonstrated dedication and eloquence in expressing their thoughts on various topics. This evening is an opportunity to acknowledge their hard work and growth, as well as to come together as a supportive community to acknowledge the achievements of our students.