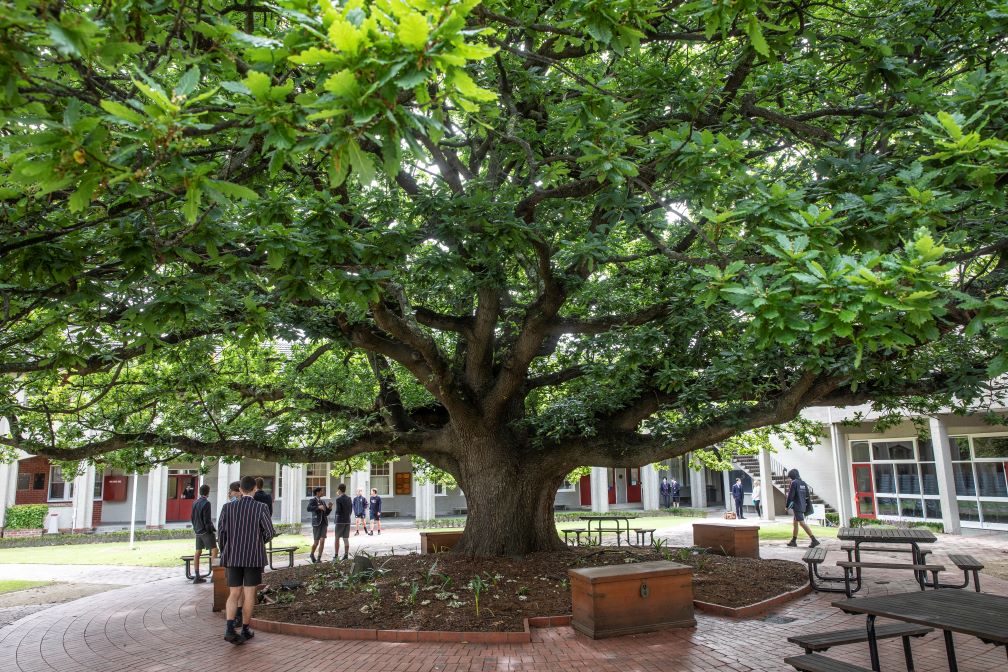 BGS proudly presents
Jam for James
26 May 2023
Secondary School Quad
On Friday 26 May, we will be celebrating the life of James Tsindos as part of the National Allergy Centre for Excellence  allergy awareness activities during Food Allergy week.
James was an incredibly talented pianist and musical theatre performer who sadly passed away in 2021 after having an allergic reaction. We will be honouring him by putting on music performances in the Quad.
Be sure to come down to celebrate James' love of music under the Oak during lunchtime.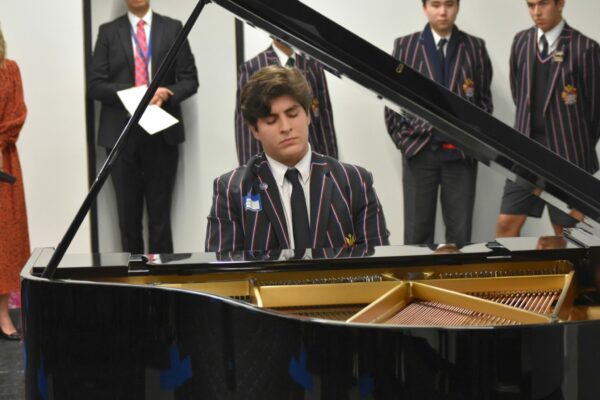 What: Jam for James Day, lunchtime live music
Where: Secondary School Quad
Wear: Casual clothes day with a touch of red 
Cost: Gold coin donation, with funds raised going to allergy research and the National Allergy Centre of Excellence.