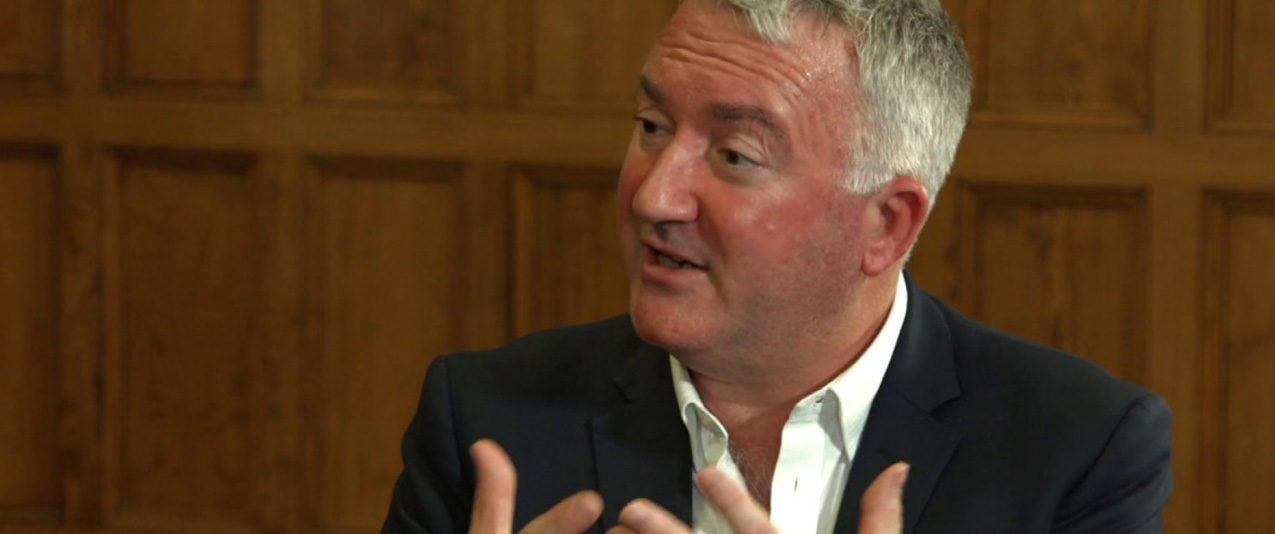 James Kerr and The BGS Legacy Project
James is the author of global bestseller Legacy: What the All Blacks can teach us about the business of life. After studying the culture of the most successful team in sporting history, James devised 15 powerful and practical lessons for leadership. He is a sought-after speaker and a business consultant who specialises in demonstrating the benefits of change. He has worked with clients including Google, PayPal, HSBC, Red Bull and Shell.
For four years, James has supported the development of school culture at Brighton Grammar through the Legacy Project. Now, he is back to speak to us about effective leadership, performance and legacy.
Please join us for this free BGS presentation, which is targeted at parents and Secondary School boys. (Other family and friends are welcome to attend but please register below.)