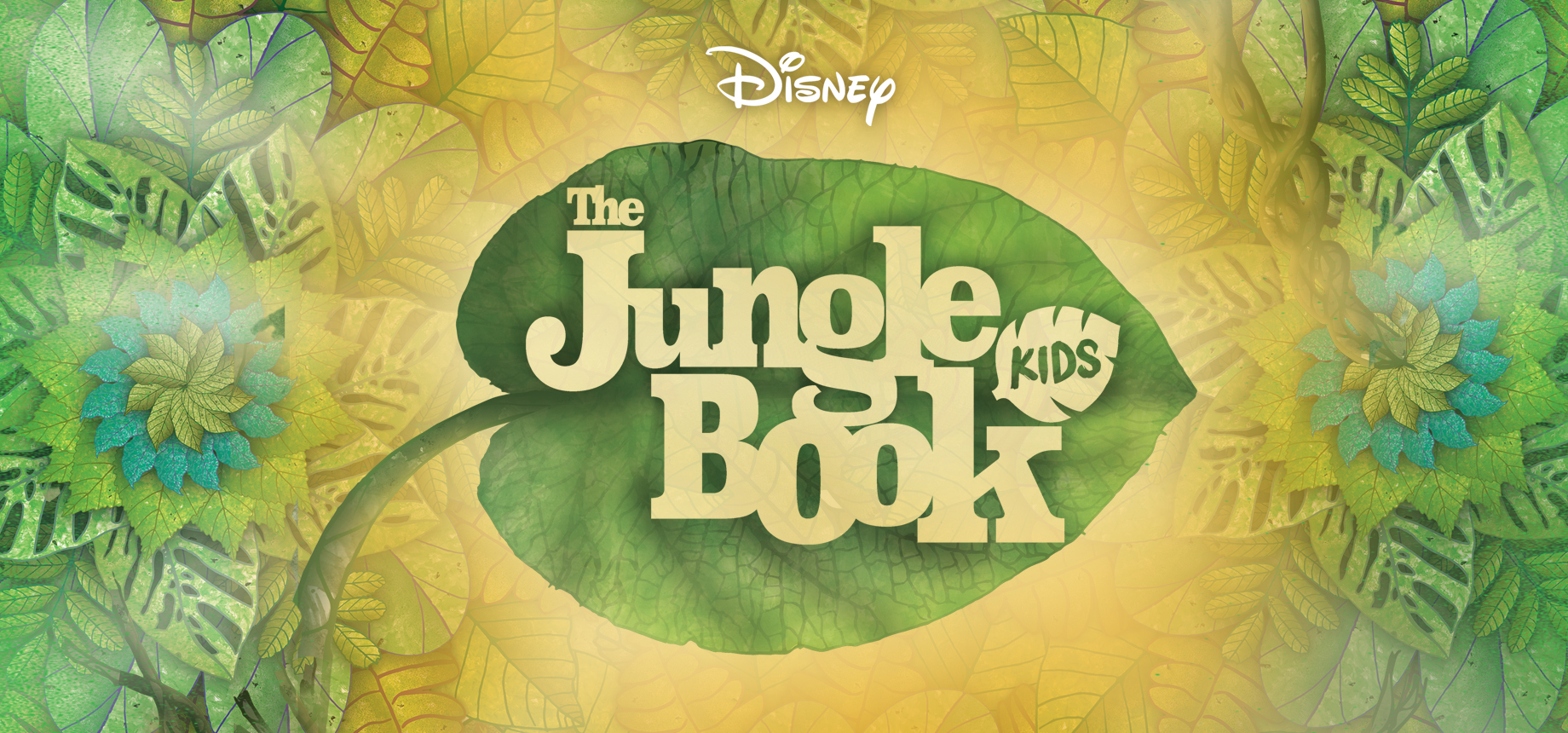 Brighton Grammar presents
The Jungle Book Kids
The Junior School Production
14-15 Sept
Rosstrevor Hall, BGS
$20
Junior School Year 6 boys are proud to present the 2022 Junior School Production of The Jungle Book Kids. 
We encourage our ELC to Year 5 boys and families to support their Year 6 buddies.
Tickets are now available for all ELC – Year 5 families via the link below.
Tickets are $20 each. All tickets need to be purchased prior to the performances as there will be no ticket sales available at the door.
Performances: Wednesday 14 and Thursday 15 September. 
Venue: Rosstrevor Hall, Brighton Grammar School