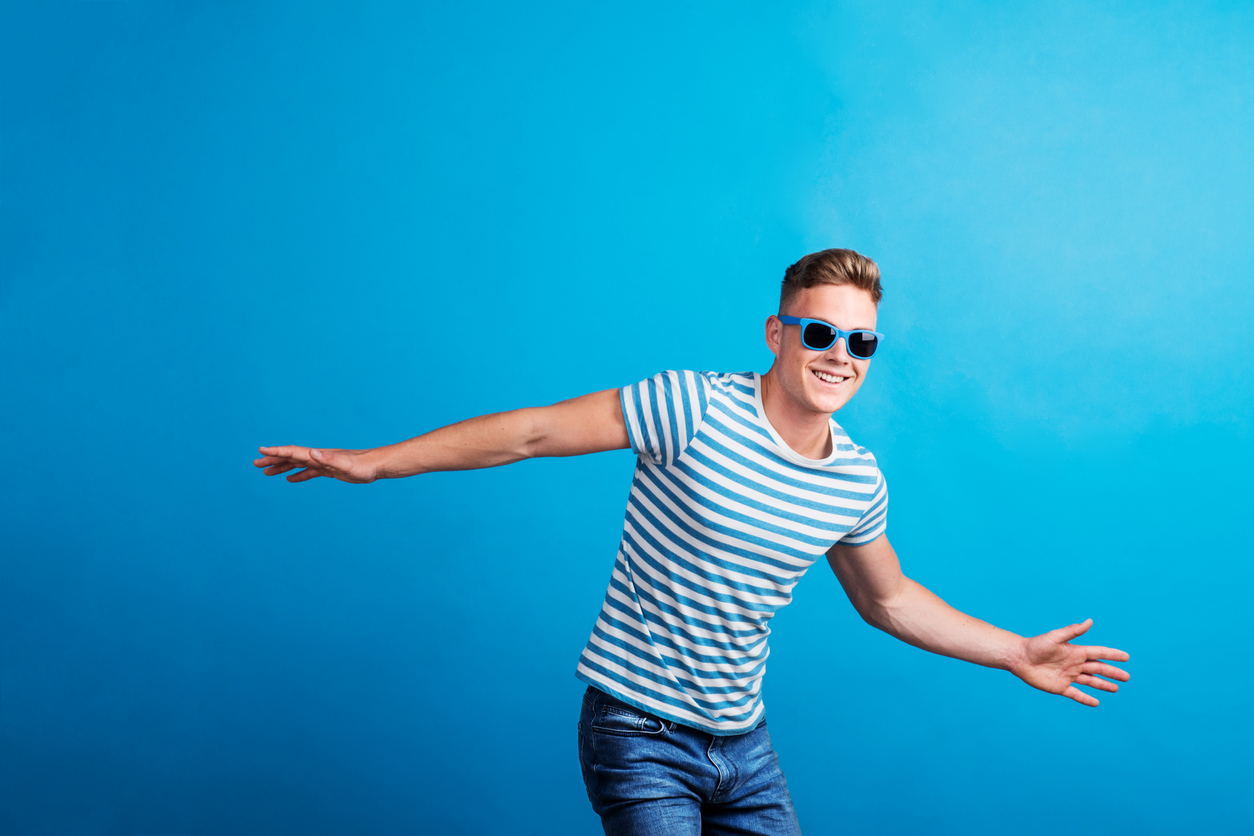 Brighton Grammar presents
Positive Masculinity (+M) at BGS
A Crowther Centre Parenting Webinar
15 September 2020
Online Webinar
Free
Please join us for this parent webinar presented by Dr Ray Swann, Deputy Headmaster and Head of the Crowther Centre, and a special guest.
The webinar is for parents of boys from ELC – VCE and will focus on Positive Masculinity at BGS, including updates regarding a new framework being developed, storytelling in the Junior School and other exciting developments around the School.
Where: Online via Zoom
When: Tuesday 15 September
Time: from 7.00pm (for approx 45 minutes)
Register: This event has now closed.