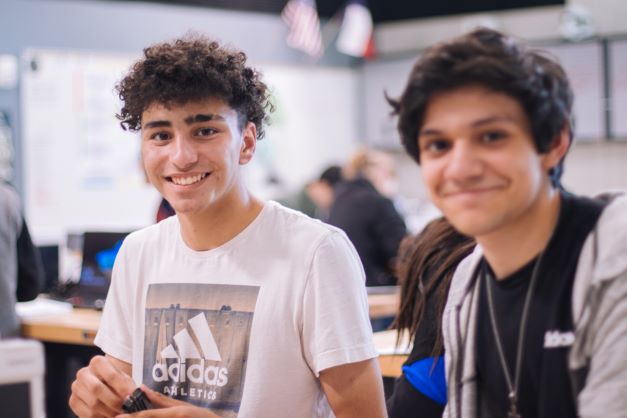 Brighton Grammar presents
Managing Teens and Technology
A Crowther Centre Parenting Workshop
Free
One of the most common questions we are asked by parents is how they can limit their son's screen time. Interaction with devices and technology is an important part of a teenager's life and we can't prevent it – nor do we want to.
Technology has become an essential part of daily life, and has numerous benefits in relation to academic study, relaxation and social connection. However, many parents are concerned about the amount of time their sons are spending on screens, as well as the impact of social media.
Join Dr Ray Swann, Head of the Crowther Centre and Kristen Molloy, Associate Head of the Crowther Centre, Literacy and Engagement for some practical strategies you can employ at home to help your teenager manage his technology use to maximise his wellbeing.