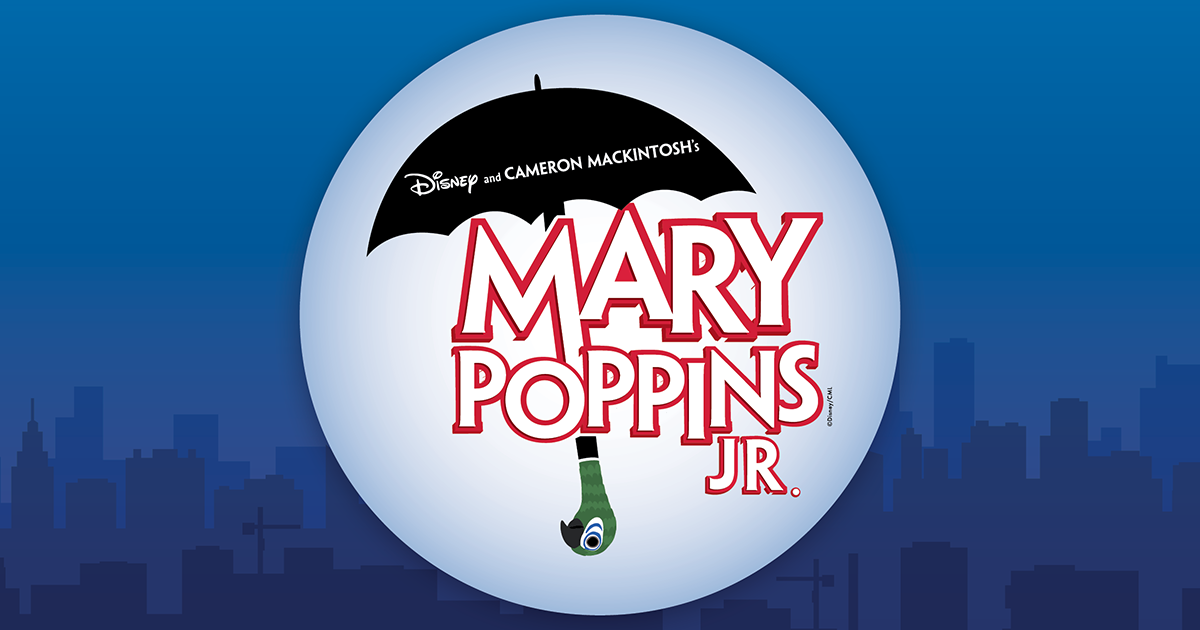 Firbank Grammar and Brighton Grammar presents
'Mary Poppins JR' 7-9 August
7-9 August 2019
Patricia Turner Centre (Firbank)
The cast and crew of the Middle Years Production - Mary Poppins Jr. have been working hard over the break to bring you a Practically Perfect performance!
Opening August 7th, grab your tickets to what is no doubt to be a Supercalifragilisticexpialidocious show!
Click below to see the promo video.