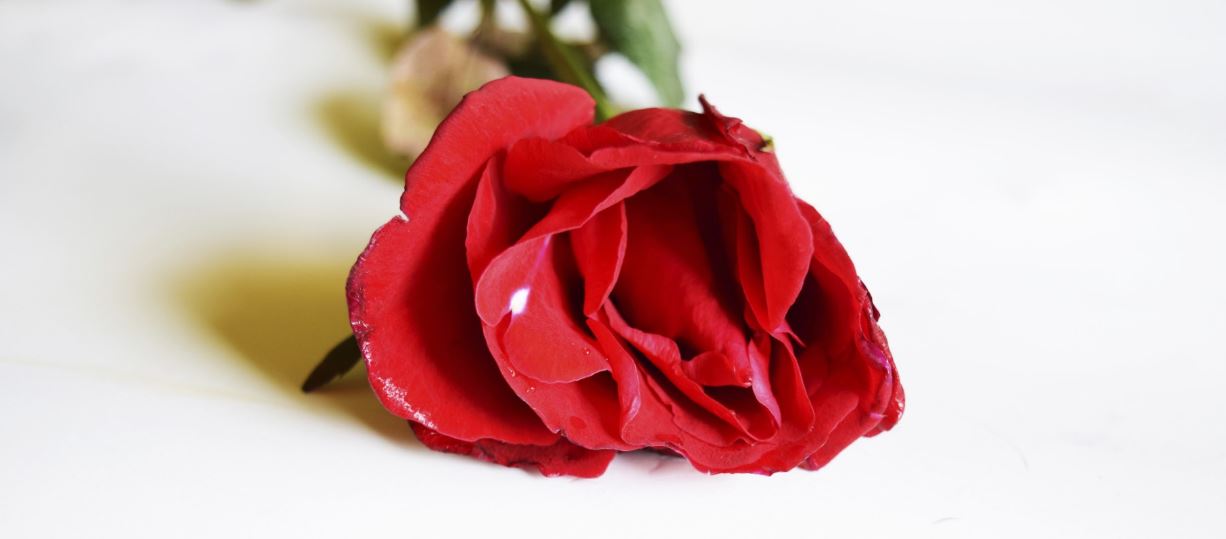 Mother's Day Breakfast and Chapel Service
Mothers's Day at Middle School 2016
The boys of Middle School would like to invite their mothers or a special friend to celebrate Mothers' Day by accompanying them to breakfast in the Parish Hall of St Andrews and then attend our Mothers' Day Chapel Service in St Andrews Church.
Tuesday 3 May
Time: 7.30am until 9.30am Breakfast
8.45am for Chapel
Cost
There will be a cost of $18 per head ($36 Mother & Son) 
Bookings
Tickets are available on trybooking and go on sale on Monday 18 April 2016. Our numbers are strictly limited to 200.
Queries
Julie Ellwood – jellwood@brightongrammar.vic.edu.au. Replies will be treated strictly in the order of receipt.