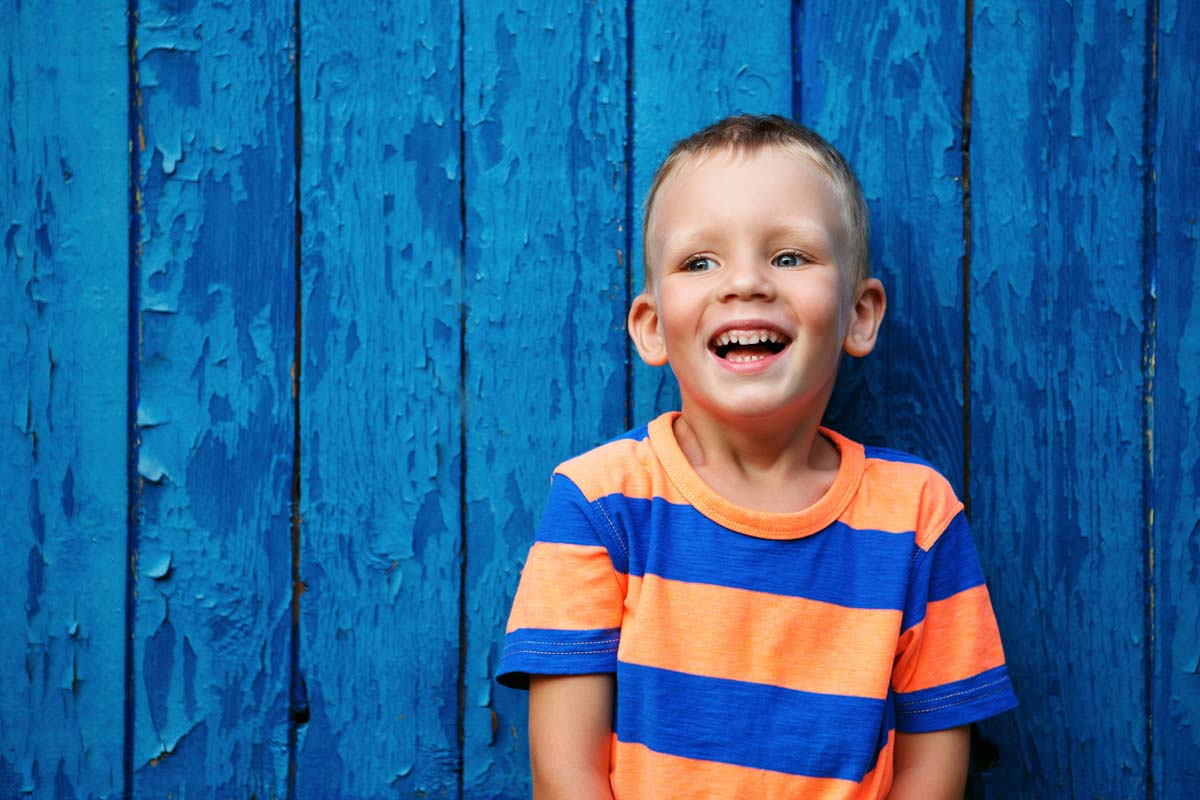 Brighton Grammar Crowther Centre presents
Positive masculinity parent seminar
An audience with Professor Matt Englar-Carlson
15 March 2023
Brighton Grammar
Professor Matt Englar-Carlson, founder of the positive masculinities' movement, believes that with the right approaches boys can grow into the healthy men we need for this age. As Director of the Centre for Men and Boys, California State University – Fullerton, Matt is striving to shape generations of positive male role models.
By taking a strength-based approach, he focuses on character building rather than traditional gender roles, promoting positive emotions like empathy, charity, kindness and respect in boys.
Join him in conversation as he talks about raising healthy young men for this age; his message – focused on positive masculinities – is not one to be missed.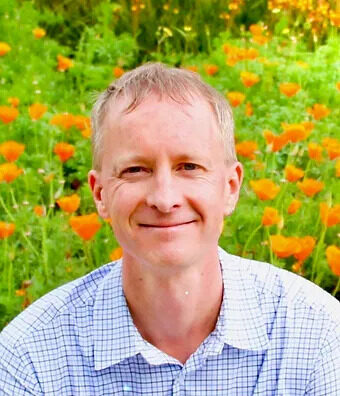 Where: Robert Sanderson Centenary Hall
When: Wednesday 15 March 2023, 7.00–8.00pm
Who: Community event – all welcome
Cost: No cost but bookings essential