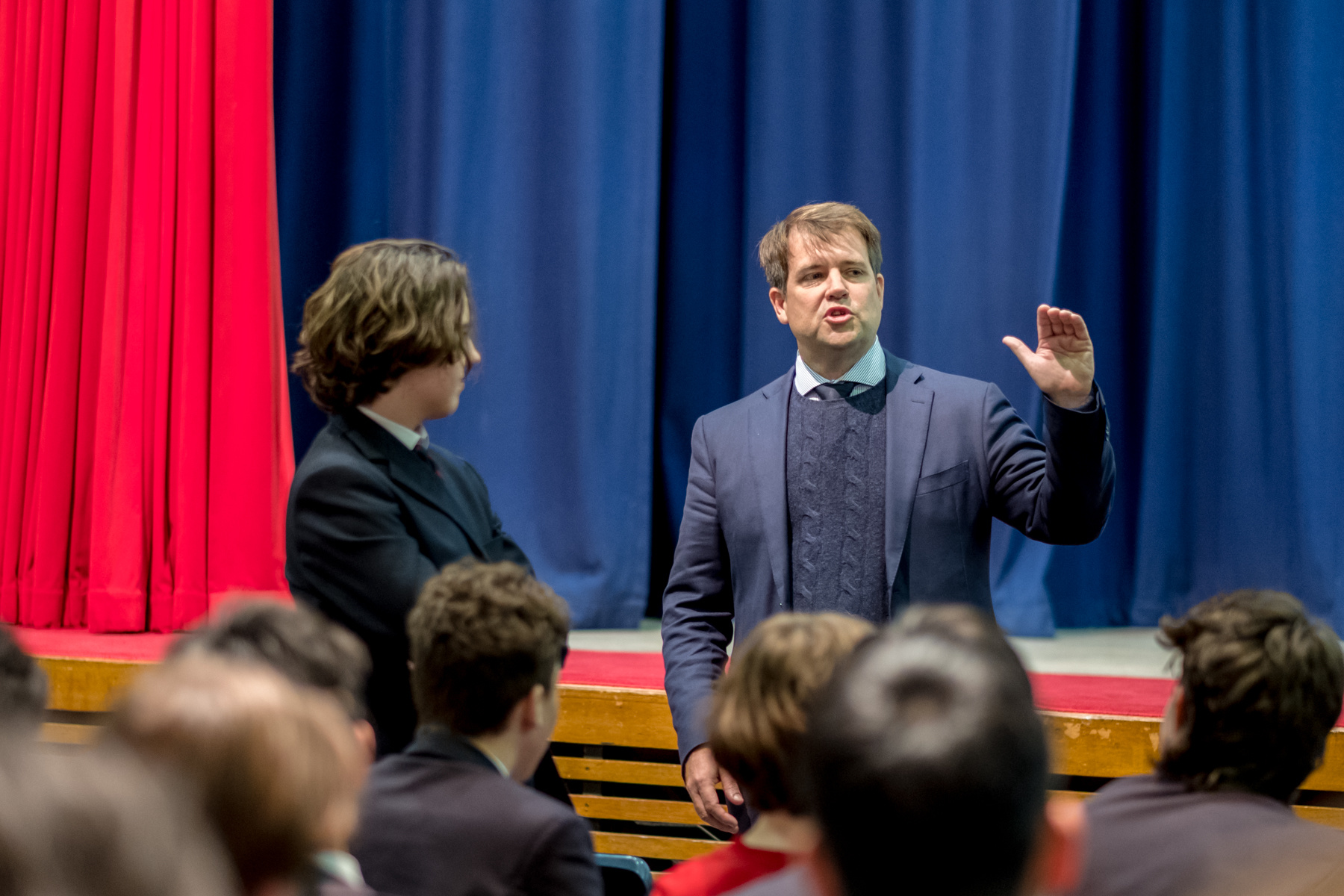 Brighton Grammar presents
Putting Youth in the Picture
An honest Approach, with Adair Donaldson
Free
After careful consideration, we have postponed this event in light of the current climate. We hope to reschedule this event later in the year.
Brighton Grammar and Firbank Grammar are hosting a free Parent Workshop, Putting Youth in the Picture. The workshop is presented by lawyer Adair Donaldson and will provide parents with strategies on addressing legal issues affecting young people such as hosting teen parties, underage drinking and drug use.
Adair has presented workshops to thousands of students, parents and athletes over the past 10 years and is the creator of the acclaimed preventative law resource, Putting Youth in the Picture.
Parents can hear Adair's invaluable insights on their legal responsibilities at this free Parent Workshop. 
Though the content is intended for parents of Years 10−12 students, all parents are welcome. Adair will be speaking to Years 10−12 students during school time, and these students may attend with their parents if so desired. 
While Free to attend, please register to ensure you don't miss out. 
Read more about Adair.