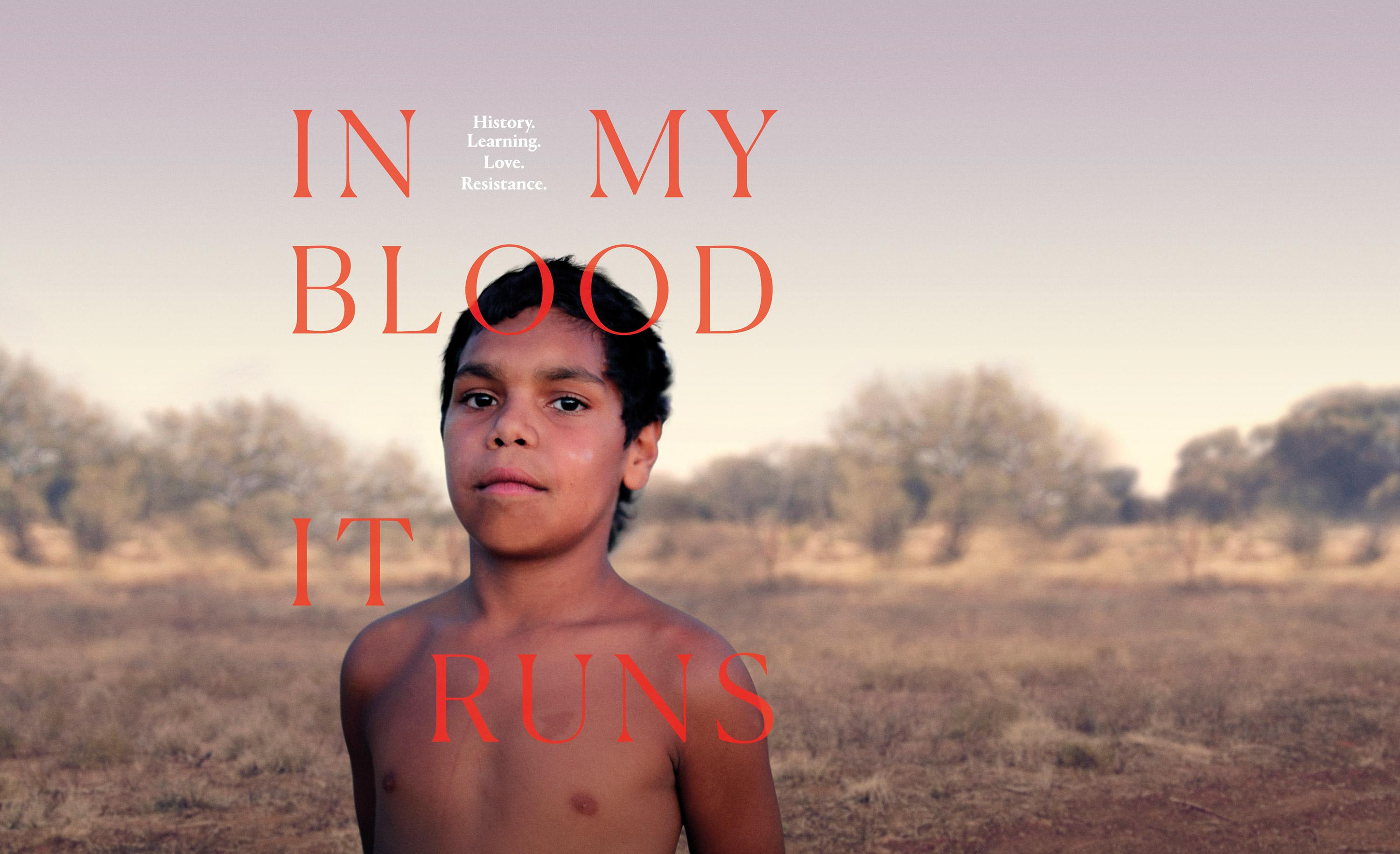 Brighton Grammar presents
In My Blood It Runs: Q&A discussion
A Reconciliation Week Event
2 June 2020
Webinar (Zoom)
Free
Join our Q&A webinar to hear from BGS and Firbank Grammar Indigenous Mentors Nathan Lovett Murray and Sarai Roe.  They will be speaking about their personal experiences, how the film '
In My Blood It Runs
' relates to our school communities and what we can do to improve the outcomes for our First Nations children.
Webinar attendees:
• Nathan Lovett Murray (Brighton Grammar Indigenous Mentor)
• Sarai Roe (Firbank Grammar Indigenous Mentor)
• James Hilditch (Indigenous and Cultural Development Coordinator)
There will also be an opportunity for you to ask any questions you may have.
During Reconciliation Week, we will be encouraging all families across BGS and Firbank Grammar to walk with ten-year-old Dujuan and his family as they negotiate a western education as a First Nations community. We hope that everyone will take up the opportunity to watch the documentary 'In My Blood It Runs', and discuss the themes of the film with their families. 
The film has been made by Arrernte and Garrwa elders to make Australian schools more culturally safe for Aboriginal and Torres Strait Islander students.
Ten-year-old Dujuan is a child-healer, a good hunter and speaks three languages. As he shares his wisdom of history and the complex world around him we see his spark and intelligence. Yet Dujuan is 'failing' in school and facing increasing scrutiny from welfare and the police. As he travels perilously close to incarceration, his family fight to give him a strong Arrernte education alongside his western education lest he becomes another statistic. We walk with him as he grapples with these pressures, shares his truths and somewhere in-between finds space to dream, imagine and hope for his future self. 
The 85 minute film shines a spotlight on some of the issues that we face as a nation and brings up questions and issues that are important for us as an educational community to consider. It is rated PG, and is considered not suitable for boys under 10, and parental guidance is recommended for 10-12 due to disturbing images and scenes. See the breakdown on childrenandmedia.org.au 
Discussion Questions 
Prepared by BGS Libraries
1. What do you think is the significance of the film title?
2. Why do you think Dujuan was chosen to be the lead in this film?
3. What moment of resilience and/or resistance stood out most to you in the film? What was it about that moment that stayed with you?
4. Can you think of a time where you spoke out against racism, or wish that you had? What was it that prompted or prevented you from speaking out?
5. What is your understanding of the concept, history and progress of reconciliation? How could you deepen your understanding?
6. What does it mean to be Australian?
7. What do you think an Australian Dream for all Australians might look like?