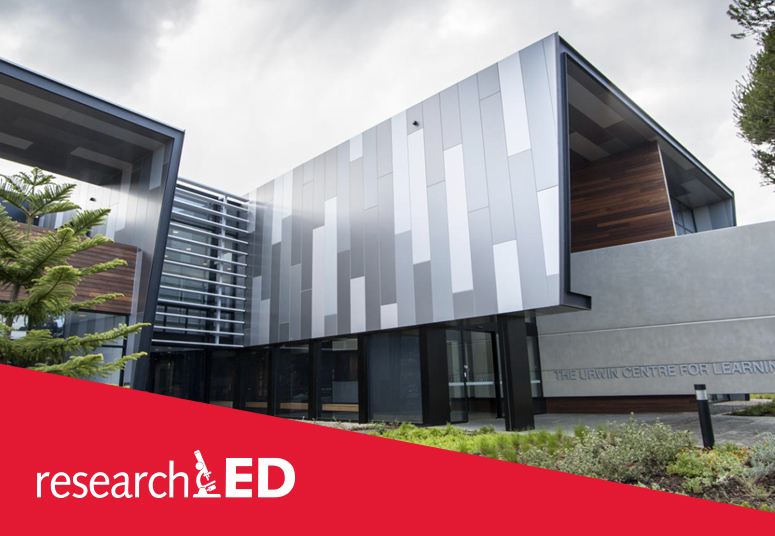 Brighton Grammar presents
researchED Conference 2019
24 August 2019
Brighton Grammar School
It's back! With a great line up of speakers, there's much to take away for education professionals.
researchED returns to Australia with another day of evidence, discussion, challenge, networking and provocation. Education is in a period of huge upheaval, as the evidence revolution continues. Old ways of working are now being scrutinised, criticised, updated and improved, and we've started to see dynamic and exciting new ways of teacher-led involvement of rebooting the classroom. 
The speaker schedule and tickets can be bought on the researchED event page.