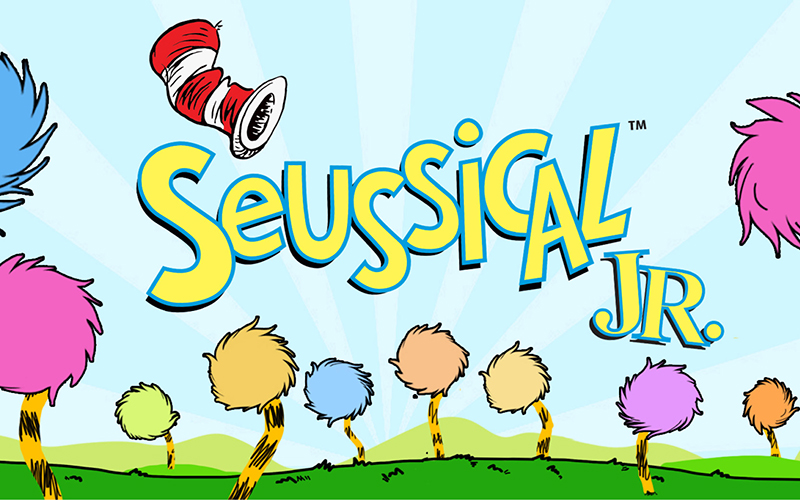 Brighton Grammar and Firbank Grammar presents
Seussical JR
The Combined Middle Years Production
10–12 August
Patricia Turner Centre, FGS
$25-35
Brighton Grammar and Firbank Grammar proudly present the 2022 Middle Years (7-9) Production of Seussical JR! 
"Why fit in when you were born to stand out?" This year, our Year 7–9 students have a wonderful chance to stand out in our new production, Seussical JR!
Your favourite Dr Seuss characters will spring to life in a fantastical musical extravaganza. 
Tickets will sell out so get in quick. 
Sessions
Wednesday 10 August 7.00pm
Thursday 11 August 7.00pm
Friday 12 August 7.00pm