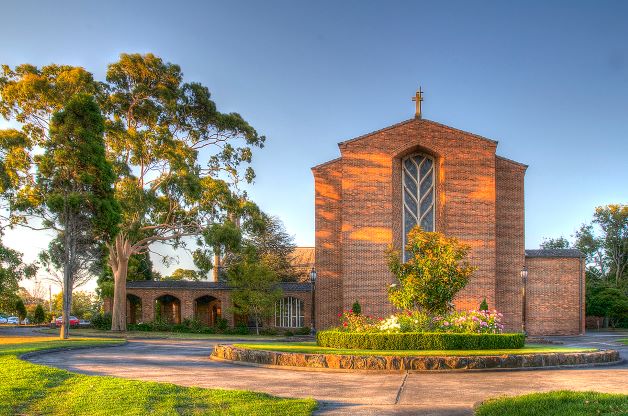 St Andrew's Church presents
An Operatic and Organic Odyssey
Seija Keeble and Katrina Waters with Dr Calvin Bowman
25 February 2022
St Andrews
$15-$25
An Operatic and Organic Odyssey
Seija Keeble and Katrina Waters (sopranos) Dr Calvin Bowman (organ).
Operatic arias and much-loved works for organ in aid of the St Andrew's Organ Restoration. With pre-concert nibbles and drinks from 6.30pm.
When: Friday 25 February 6.30pm for 7.30pm
Ticket prices: $50 family, $25 adult, $15 child (under 15)
Part of the St Andrew's Concert Series 2022 featuring marvellous music by talented performers throughout 2022.