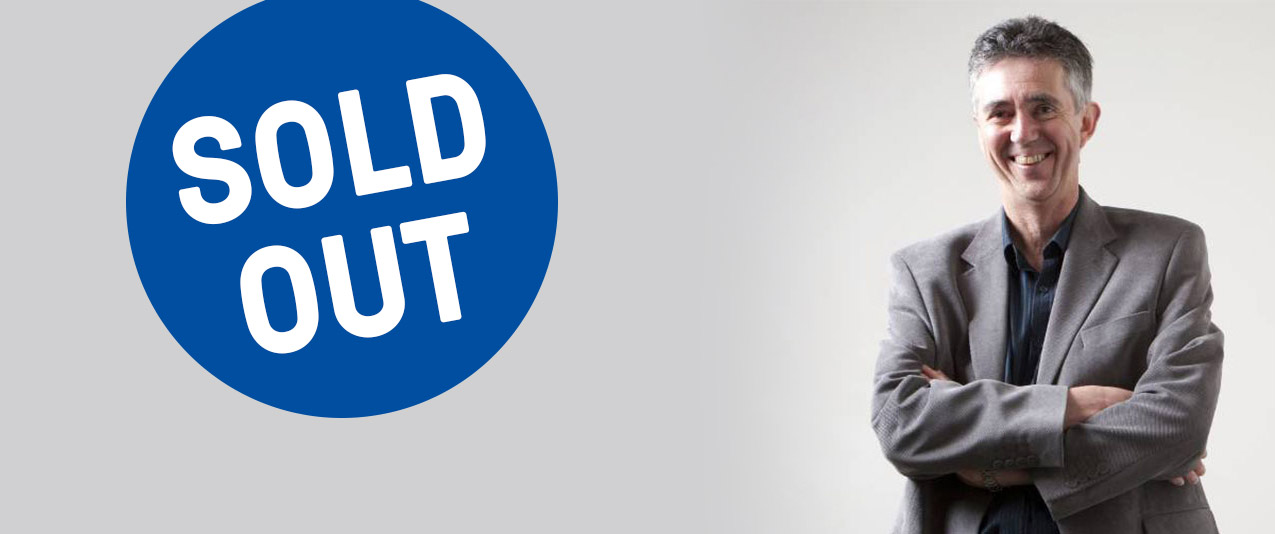 Steve Biddulph is coming to BGS!
World-renowned author of Raising Boys, Steve Biddulph will speak on:
how to raise sons who are kind, confident and safe
boys and school
the importance of dads
what single mums can do
the three stages of boyhood
boys and housework.
This life-changing seminar is unforgettably moving – and funny, too. 
Please note: We regret that babies and children cannot be admitted to the session.
We are sorry to let you know that this session has now sold out.
If you missed out, Steve has asked us to let you know that the talk is also available in some other locations (but these are also filling fast):
City of Monash Council (16 May)
Knox City Council (20 May)
Diamond Valley Baptist Church (17 June) 
Haileybury College Keysborough (19 August)