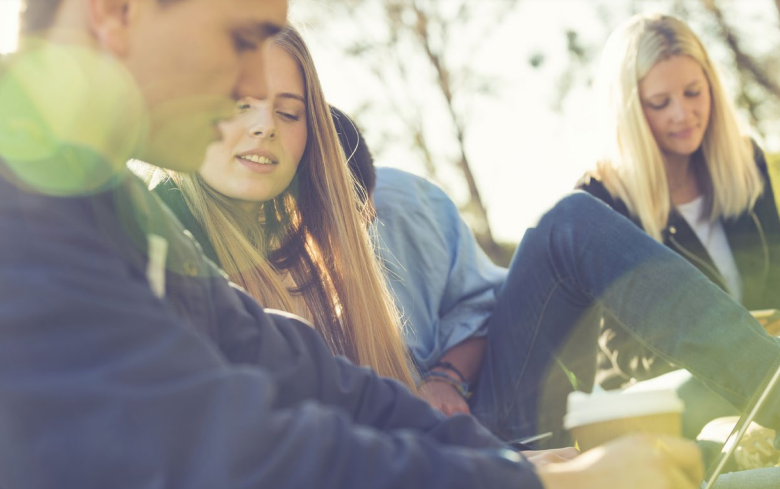 Bayside Council presents
Teens and Risk-Taking Behaviour
Parent information session
Free
Help your teenagers stay safe and support them navigate challenges in an ever-changing environment.
Join Bayside City Council's Youth Services, Victoria Police, Taskforce and Adolescent Psychologist, Dr. Michael Carr-Gregg for a parent information session about young people and risk-taking behaviour.
The session will give you the knowledge and strategies to help you understand the challenges that may be experienced by your teenagers and how to have those important conversations.
On Wednesday 4 August 2021 at 7:00 PM to 8:30 PM
Download – The Event flyer (PDF)
Bayside City Council