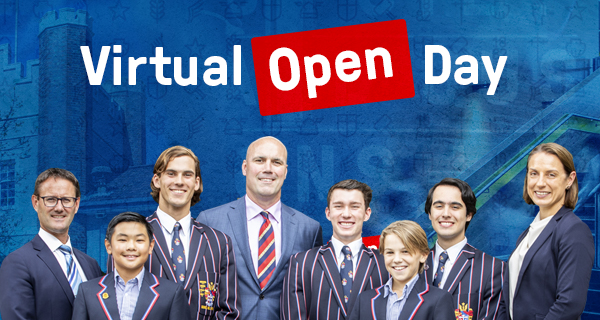 Brighton Grammar presents
Virtual Open Day
Free
This event has now passed. 
There's simply no substitute to seeing the school in person, and while we're unable to host on-site tours, the Headmaster Ross Featherston would like to welcome prospective parents to Brighton Grammar's first Virtual Open Day.
This is an opportunity to experience from the comfort of your own home everything that the School has to offer.
You will see the School, hear from the Headmaster and Heads of School. Students can meet their peers, and you can have your questions answered at a live chat and Q&A session
#Bepartofit #BGSOpenDay