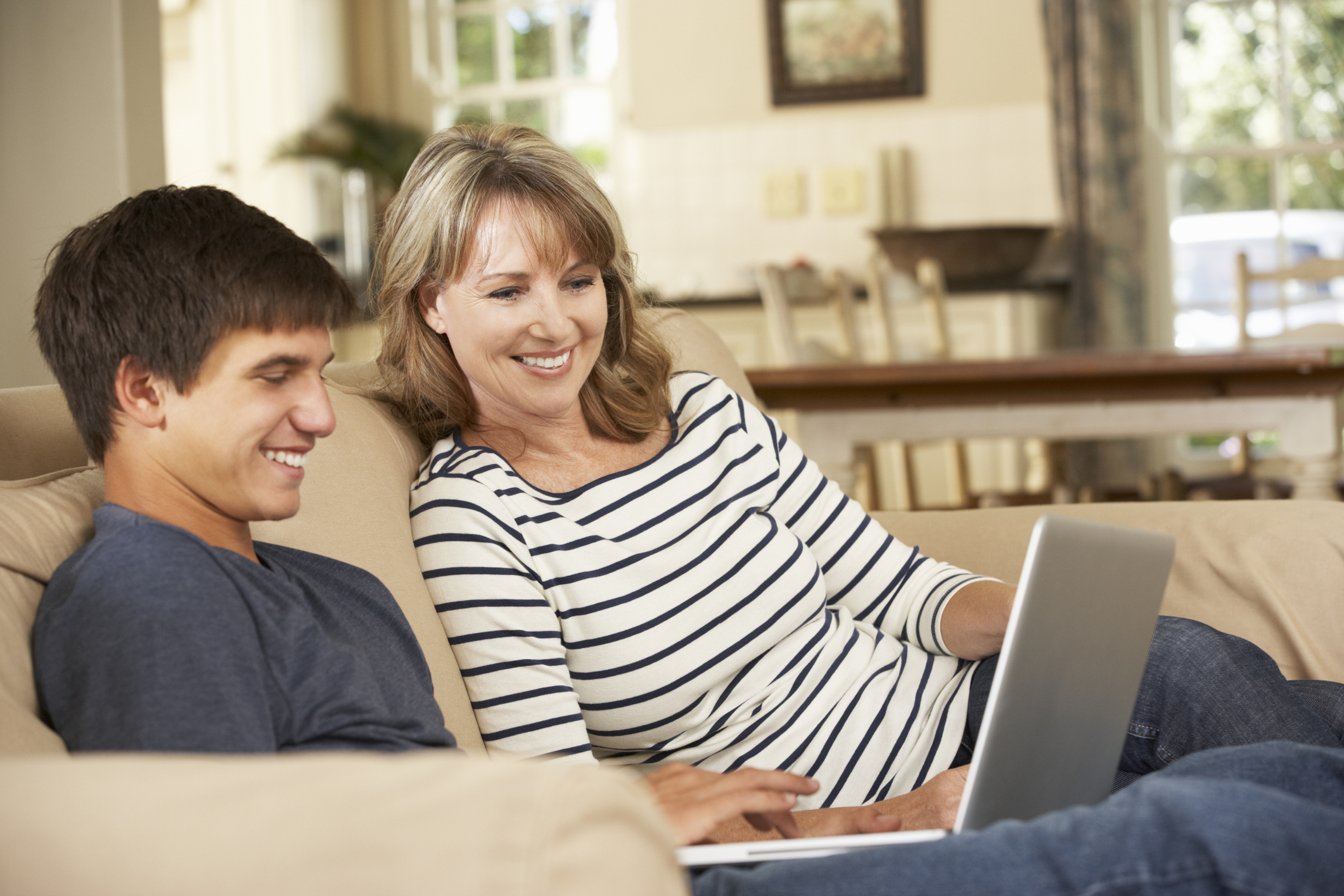 Brighton Grammar presents
VCE Update: VTAC & Panel discussion
A Crowther Centre Parenting Seminar
6 August 2020
Webinar (Zoom)
Free
This parent webinar will provide an overview of the tertiary application process through the Victorian Tertiary Admissions Centre (VTAC). 
Dr Sophie Keele (Careers Counsellor)
Amy Atchison  (Head of VCE Programs)
Dr Ray Swann (Head of the Crowther Centre/Deputy Headmaster)
There will also be an opportunity for you to ask any questions you may have.
*Update: The full webinar can be viewed below, including the proceeding Panel Discussion.
VCE Update: VTAC Application Process 2020
VCE Update: VTAC panel discussion