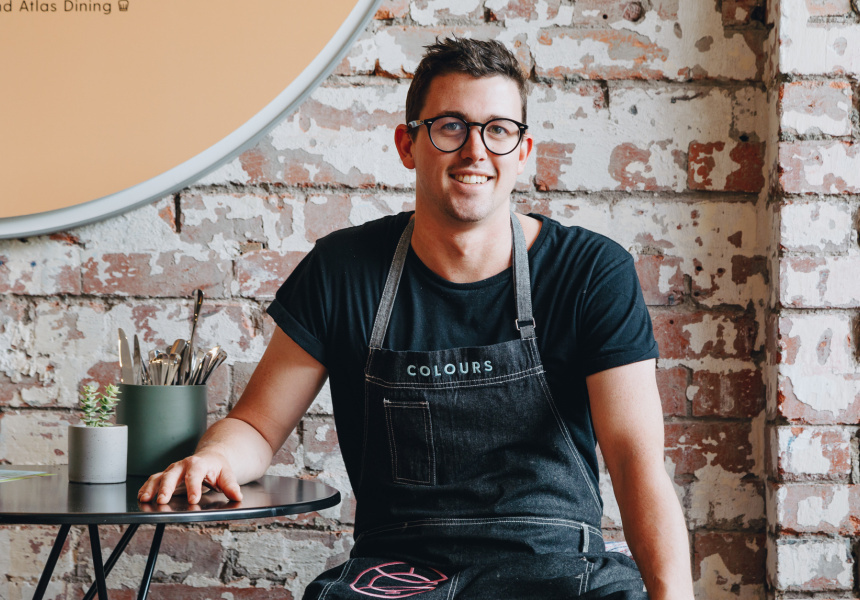 Brighton Grammar presents
Year 7 Virtual Social Evening
A Year 7 parent event
4 Sept 2020
Webinar (Zoom)
Free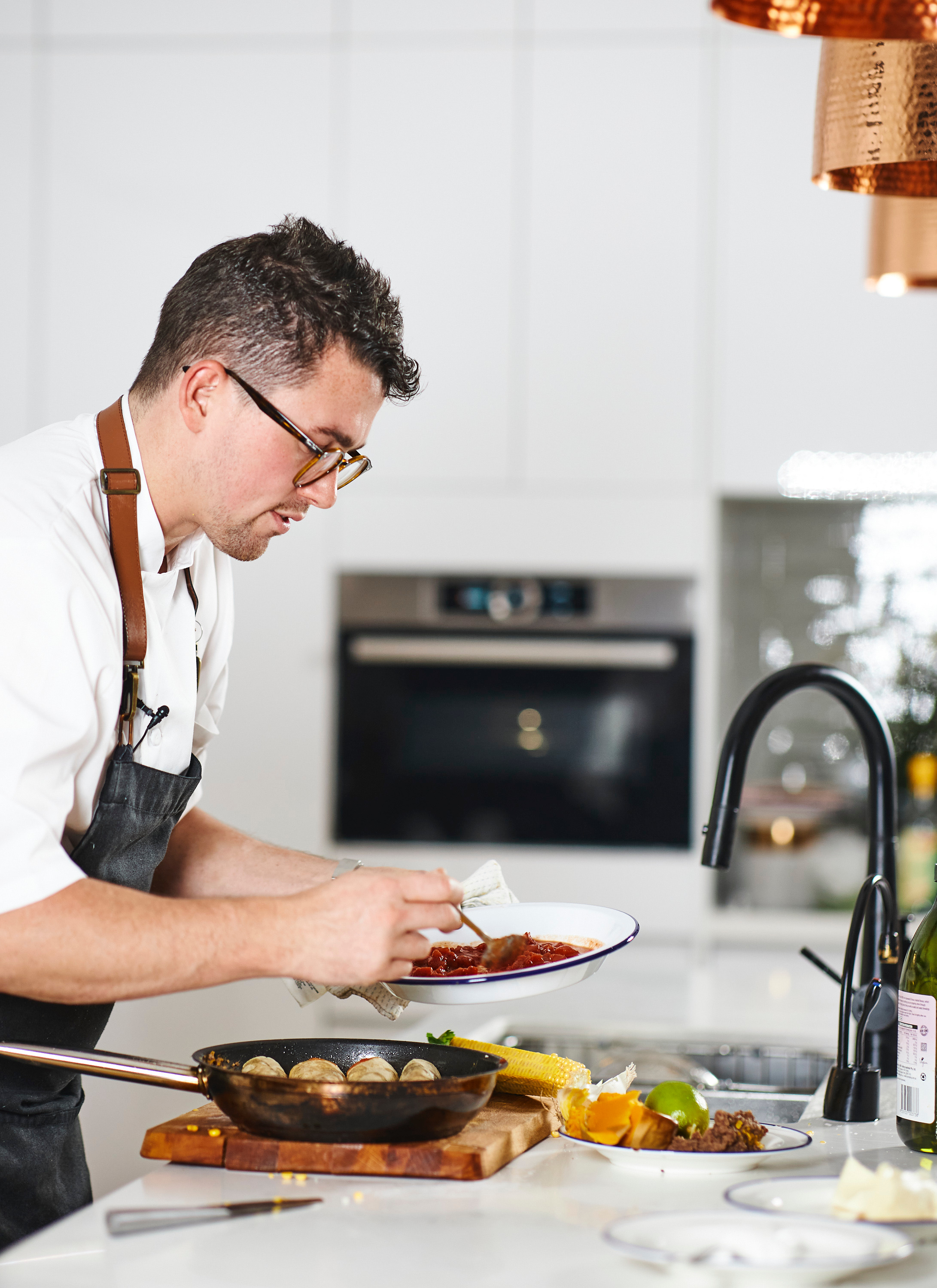 It's been a challenging year for Year 7 boys starting their Secondary School journey at BGS.
For parents too, opportunities to build connections with other parents in their son's year level haven't been the same, and we would like to invite all Year 7 parents to attend a BGS Virtual Social Evening on Friday 4 September from 7pm.
It will be an opportunity to socialise, share stories and connect with each other.
BGS Old Boy Charlie Carrington has kindly offered to join us as our special guest on the night. Charlie is an Award Winning Chef and owner of Atlas restaurant. Since the beginning of the covid-19 restrictions, Charlie has been hosting the very popular online Atlas Masterclasses.
Please click here to register to attend. A Zoom link for the evening will be sent out prior to the event.