Exhibiting Artist
Angus Bland (OB2020) has been selected as an exhibiting artist by Bayside Gallery for its annual Bayside Local exhibition.
Now in its third year, Bayside Local is a much-anticipated annual exhibition that celebrates the high calibre of work produced by artists who live and work in the Bayside area.
Gus, who studied VCE Art, was selected among a number of professional artists for this exhibition which runs until 7 March at Bayside Gallery in the Brighton Town Hall, corner Carpenter and Wilson Street, Brighton.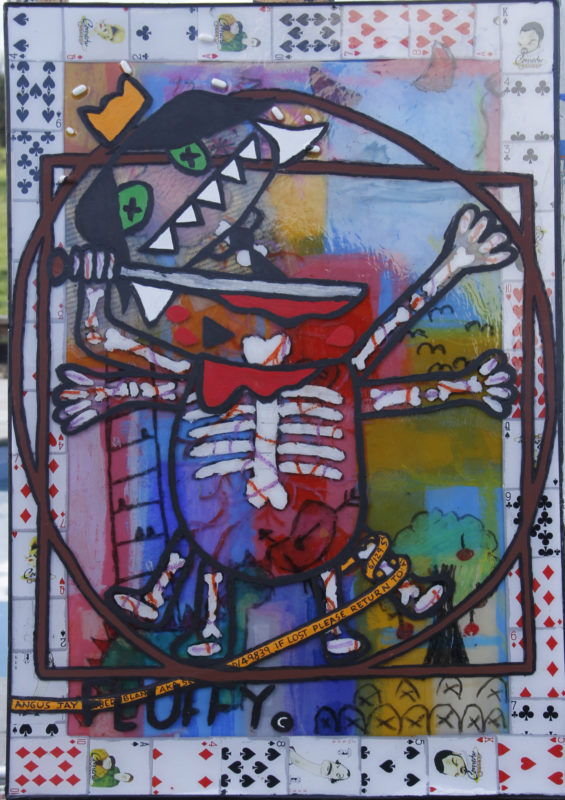 His selected artwork is a self-portrait, a mixed media in resin on board, 2020.
Well done Gus.
Michael Hawkins
Head of Art (Years 7-12)