Father's Day Coffee & Chat
A virtual chat with the Clarkson and Marais families.
On Wednesday the Secondary School held a Father's Day virtual Coffee and Chat hosted by Dr Rachel Horton with special guests Jack Clarkson (School Captain) and dad (John), along with Craig (Year 12) and Brad Marais (School Captain 2018) and dad (Rob).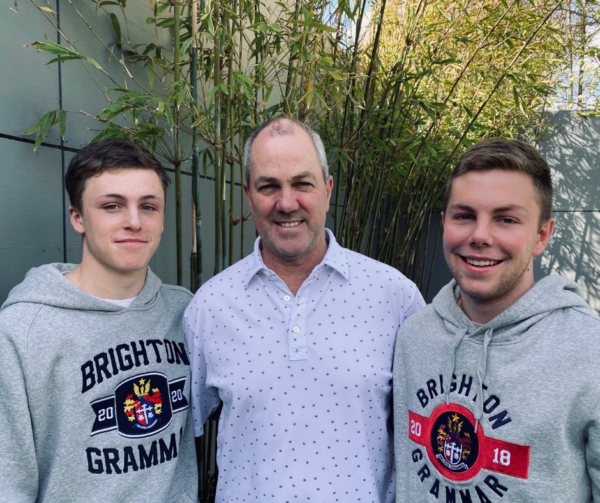 Recalling memories and talking about family and the importance of listening and enjoying little things it was a nice get together and we thank John and Rob for joining us. For dads across the school community, we wish you a Happy Father's Day this Sunday.