First Horizon Program
The inaugural Year 10 First Horizon Program marks the transition of our boys into emerging young men. It is a celebration for our community that honours the boys' achievements and encourages them to create their own unique vision for their future.
Our Year 10 families met under the oak tree to see off the 85 boys and their adult mentors. The 2019 School Captain Noah McGrath shared his story of attending a similar program in Year 10 as the boys headed to Sokil Retreat on the Surf Coast to build their own vision of the men they will become.
Through the four day program we create a space to share our own authentic stories, we build connections, consider and face challenges. We reflect and look inward with honesty, then project forward to think about the future.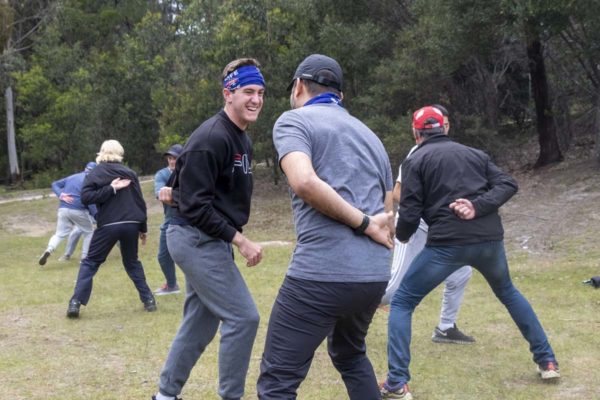 We built a community on the first day, as we connected through stories and activities, set up tents, shared a meal and settled in. Day Two was challenge day; we played games, discussed the challenges we face and the boys took part in the overnight challenge.
Sunrise the next morning marked the First Horizon. After a long night, the boys were woken early by their mentors and we climbed the hill together to witness the moment that marked the beginning of the boys' journey as young men. Then we spent the day in celebration, celebrating our young men's individual talents, strengths and the transition they had undertaken.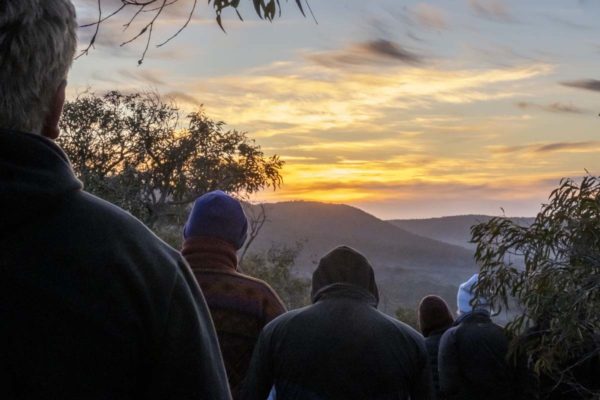 The day culminated with Horizon Fest, and we were treated with performances from each house group as well as Mackenzie McGrath, our Facilitators, a dance and ceremony lead by Wathaurong man Jordy Edwards and the slick sounds of Franjapan, a band that includes two members of our IT department. A highlight that will stay with me was the performance of our very own Christian Machar (what happens at Horizon Fest stays at Horizon Fest)
On the final day we committed to projecting forward, after all the stories and experiences the new young men had a chance to think about and articulate their own, unique vision of themselves in the future.
Under the oak tree for the Blazer Presentation on our return, a shift had occurred. The 2019 Year 12s had moved on and the 2020 Year 11s were welcomed back as young men by the new Year 12s.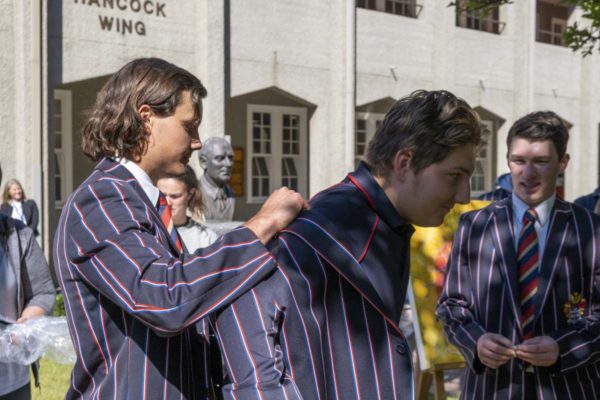 It was a powerful four days, bringing our community closer together to support our new young men to become the best version of themselves as successful, good men.  
James Hilditch
Indigenous and Cultural Development Co-ordinator