First Nations Showcase
Year 4 boys have enjoyed learning about the First Nations peoples of Australia.
In Term 1, our study culminated in our First Nations Showcase where the boys presented the totem that they had selected and created and shared the meaning of it. They shared art that had been produced during the term with Ms Foulds and they also performed the Dreamtime story that they had been learning about in Drama with Mrs Clarke.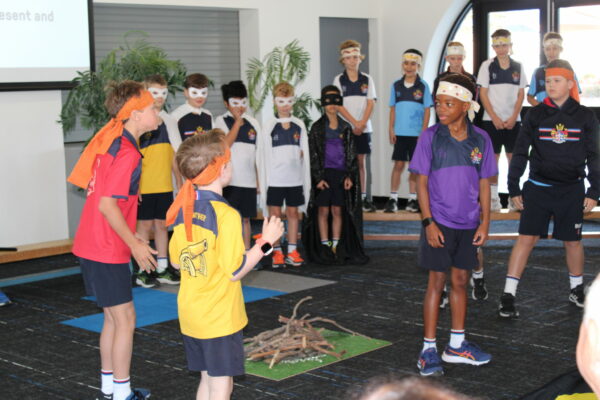 4 Bass performed Dance of the Brolga, 4 Cook performed Tiddalik the Frog and 4 Flinders performed Boora the Pelican. The students also created posters, sharing information about the importance of an Acknowledgement of County, information about The Dreaming, their totem and about an inspirational First Nations person.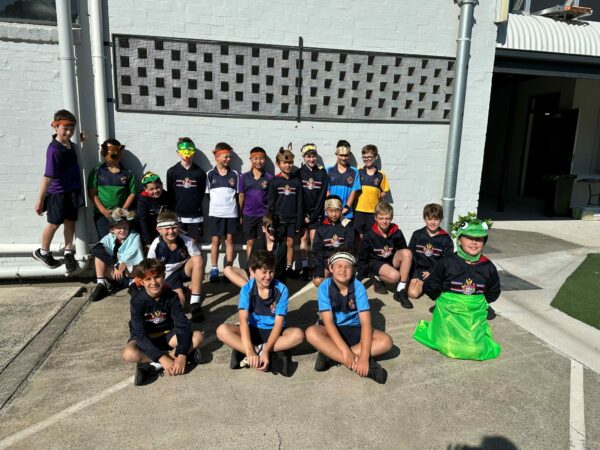 The showcase was a great way for the boys to demonstrate their deeper understanding and appreciation for First Nations culture and history.
Emily Russell
Year 4 Teacher