French escape room
Year 10 students took on interesting roles in their French class at the start of this term.
They acted as inspecteurs to solve the heist of the century in the Escape Room, Le Cambriolage.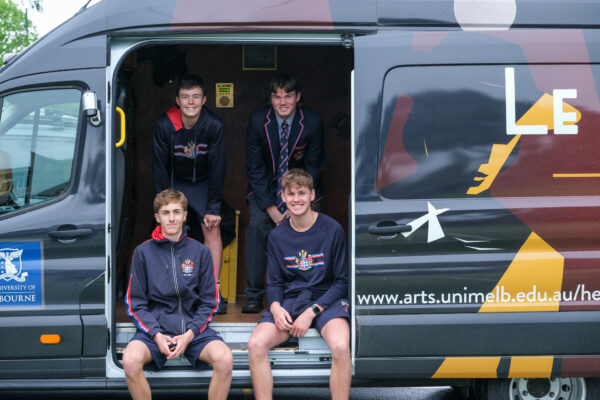 Thankfully, everyone solved the mystery before the self-destruction of the theft's van!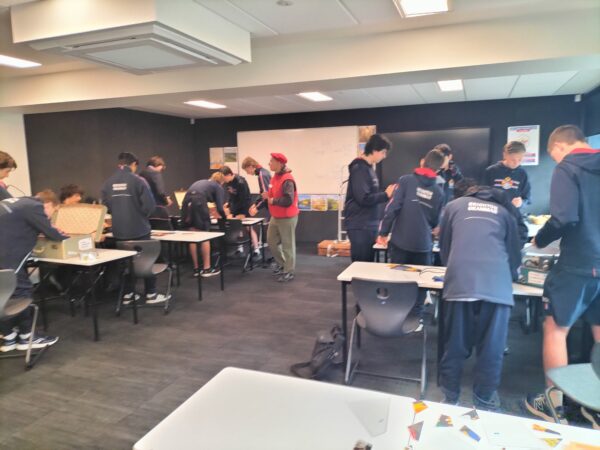 Thank you to Bianca Incretolli and the University of Melbourne for organising this fun activity.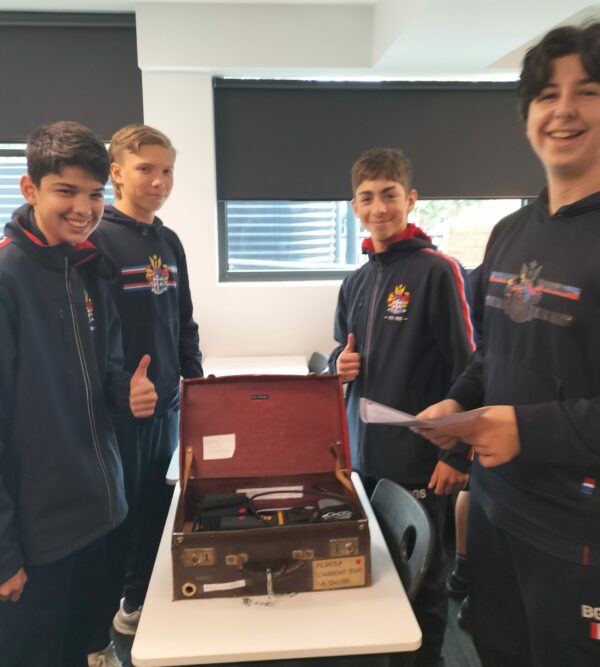 Well done to all the students for working together and using their language skills to crack all the codes to find a sweet prize in the safe.
Elodie Lyoen
French Teacher