Drama fuels imagination
This week the ELC boys watched a performance of Boora the Pelican, an Indigenous Dreaming Story. After listening to an Acknowledgment of Country, showing respect for the Traditional Custodians of the land, the ELC boys observed their Junior School friends transform into a range of different characters and animals.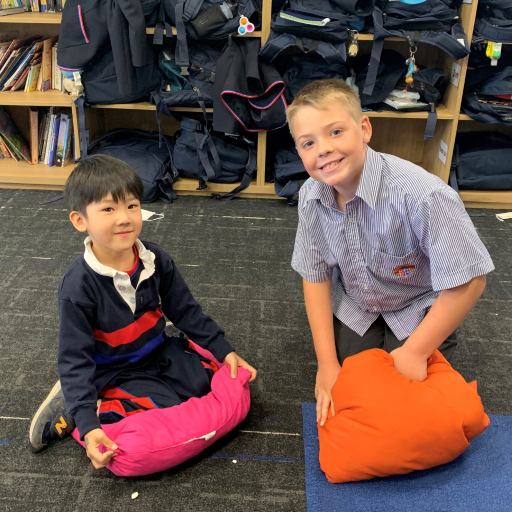 The younger boys watched in awe as their older peers portrayed different characters and emotions through voice, movement, expression and gesture. Being immersed into the multi-sensory world of drama and performance sparks the boys' imaginations, whilst also exposing them to a deeply diverse world and improving their ability to recognise what other people and characters are thinking and feeling.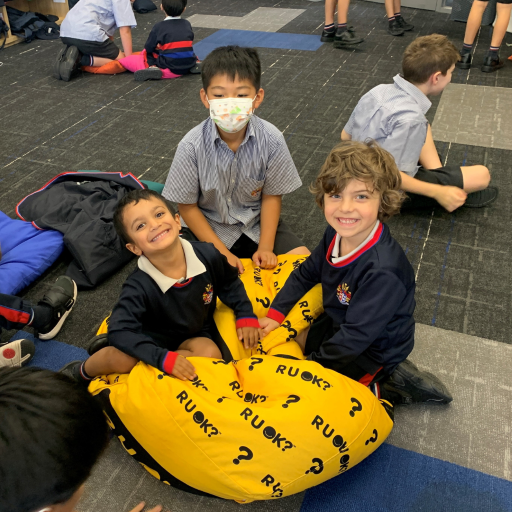 Connecting with the Junior School and watching live performances helps the ELC boys deepen their connection to the wider school community and assists in developing their emotional intelligence. By seeing how the older boys act, move and behave on stage, the ELC boys are able to observe different ways of being, different ways of expressing themselves and how to communicate effectively.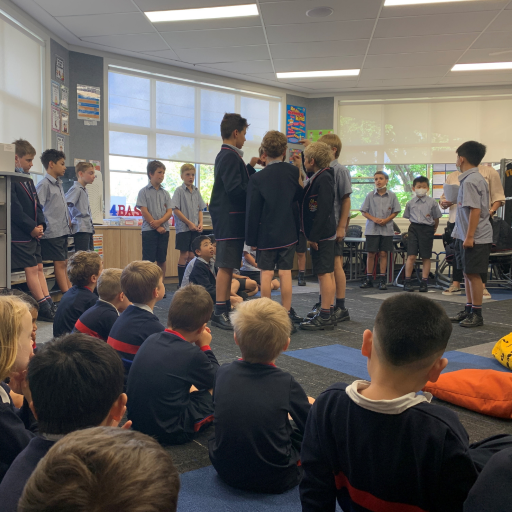 At the end of the performance, the ELC audience are given the opportunity to provide feedback to their Year 4 peers, adding to their increasing sense of belonging and contribution to the Brighton Grammar community.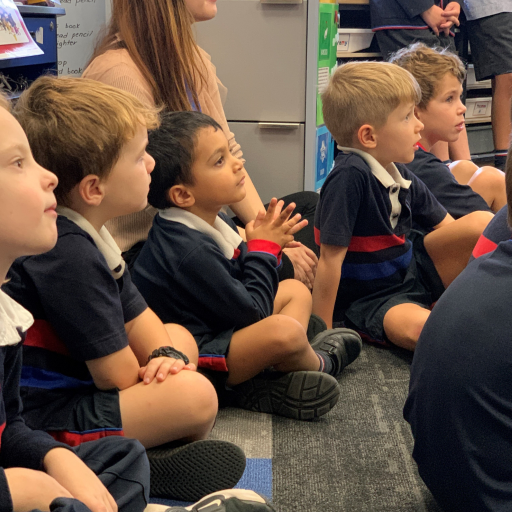 Christina O'Neill
ELC4 Teacher