Harry's mini iDesign update
Year 7 boys are nearing the completion of their 'mini iDesign' projects. This is a new 'prepper' program to get their creative juices ready for the iDesign program in Year 8.
Harry Denning's (Year 7) project has been homemade eucalyptus scented candles, with the goal of donating the funds from sales to the Australian Koala Foundation.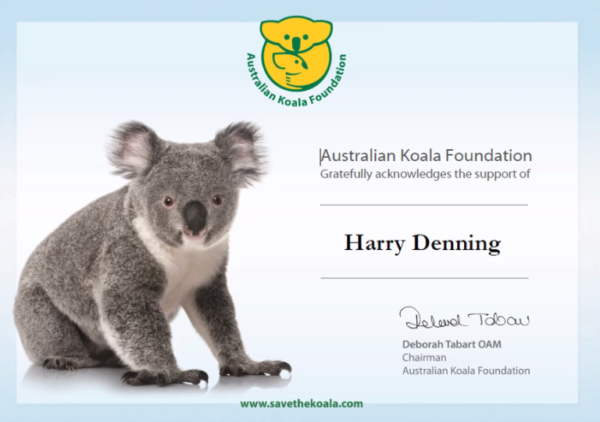 The foundation has been very grateful for Harry's support and Harry will appear in an upcoming edition of their newsletter. Well done Harry!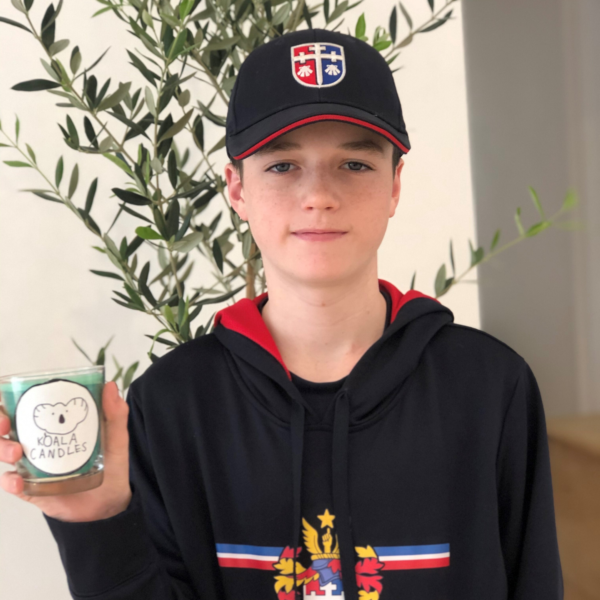 Mini iDesign projects are due on 1 August, and each Year 7 boy will submit a 20-second video summary of their project for a digital exhibition later in term 3.