Jared back on stage
Jared Furtado always knew he'd be a teacher, but the 'rush' he gets from performing has drawn him back to the stage. Ten years after his last show (Jerry Springer the Opera at the Sydney Opera House), he has landed a lead role in Chicago the Musical, produced by the Gordon Frost Organisation, opening at Sydney's Capitol Theatre in August.
This rush, he says, comes from a similar thrill that he knows he's helping to provide for the audience. He loves the immediate feedback he receives on the stage – it's 'electric and entirely exhilarating'. At the same time, ensuring that every audience member has the same thrilling experience every show, eight times a week, is vital.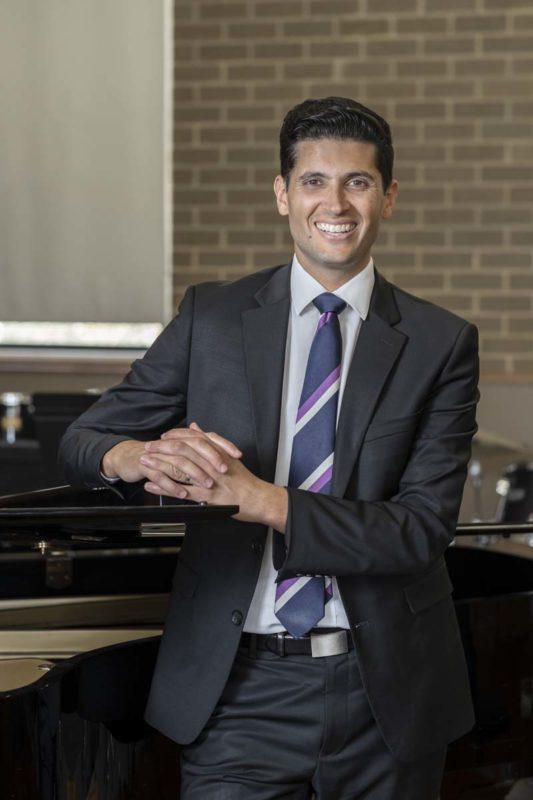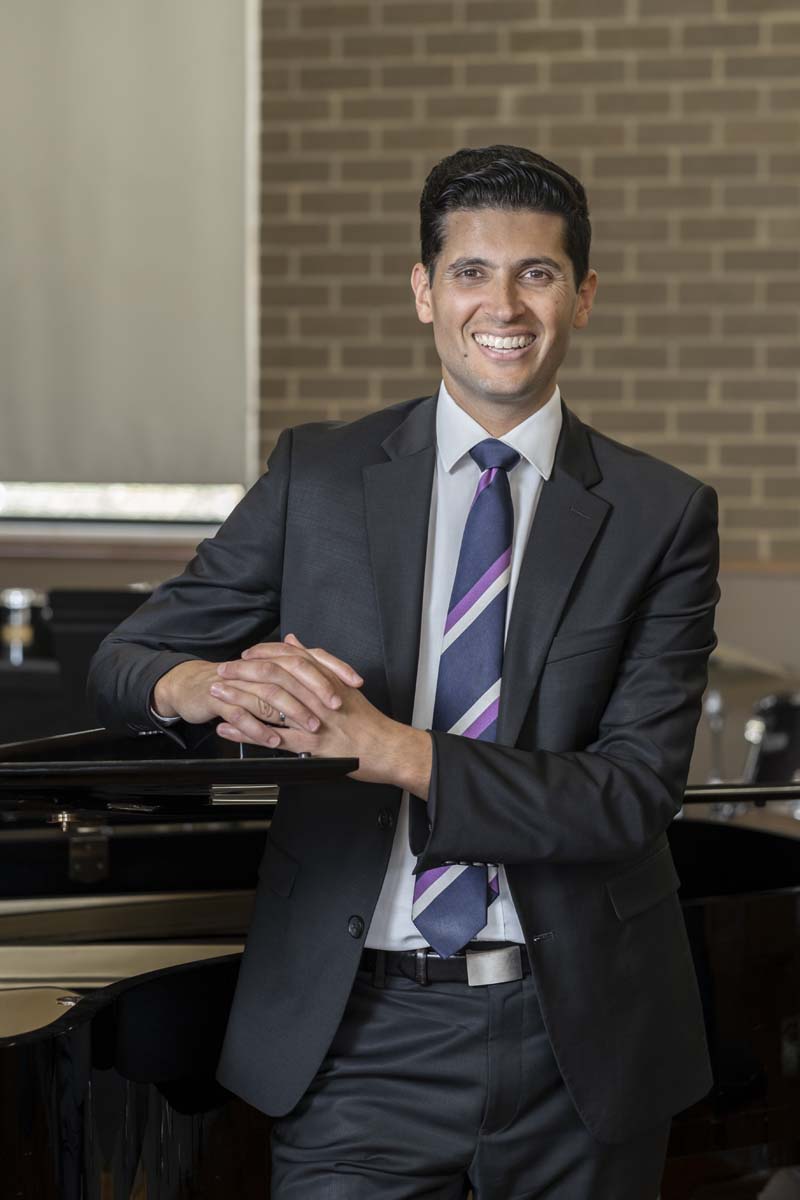 Since studying at the WA Academy of Performing Arts and Edith Cowan University, Jared has appeared in many musicals, including Rent and Hair, and had wide performance experience. He brings this experience into his classroom teaching and his choral work at BGS. He has also produced the Year 6 musical for the last eight years – no small task but he loves it. For some boys, this production is possibly the only time in their lives that they will have the opportunity to be on stage. Jared says that in production week, when they devote five days to piecing the show together, 'you can really see the students get their heads around the final product'.
Right now, Jared is building his vocal stamina in readiness for the production as the range in which he has to sing for his Chicago role is challenging. At the end of Term 2, he'll shift temporarily to Sydney to commence five weeks of rehearsals.
The role of the performers in a musical is to tell a story and this requires creating characters. For Jared, getting into character  means starting with the intentions of the script and libretto, looking to the character's history (whether that's provided or whether he has to create it himself), their mannerisms and their language, and then working out how best to convey that to the audience.
Chicago is set in a very particular time and place. And yet it is the longest-running American musical in Broadway history. The reason, Jared believes, is that it's about fame-seekers. The human urge for fame has not wavered since the show opened in 1975 – and social media is certainly not quelling the urge. This story is perhaps more relevant now than ever.
Jared brings everything that he's been taught about the craft of musical performance back to his teaching, and he's looking forward to returning to BGS post-Chicago with some new inspiration for his students.
If you're in Sydney in August, be sure to see Jared on stage.