Languages = open minds
During yesterday's assembly, Year 7 and 8 students showcased their experiences of learning targeted languages. Performances were in French, Japanese and Chinese. The boys had spent many lunchtimes rehearsing.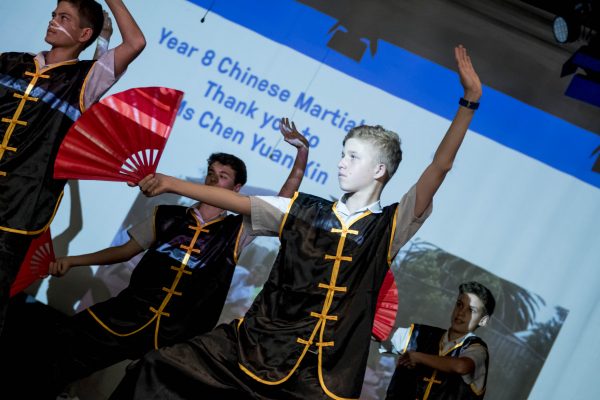 As head of Middle School LOTE, I couldn't help but glow with pride as I listened to stories of great student development, and saw in action the results of improvements to teaching and learning that have occurred over the course of the year. I am very impressed by the dedication and enthusiasm shown by the teachers – Mr Nagayama and Ms Taillandier – and the boys. The experience convinced me that this type of success is only possible because of the open mindsets that enable our teachers and boys to move beyond their comfort zones and take some risks.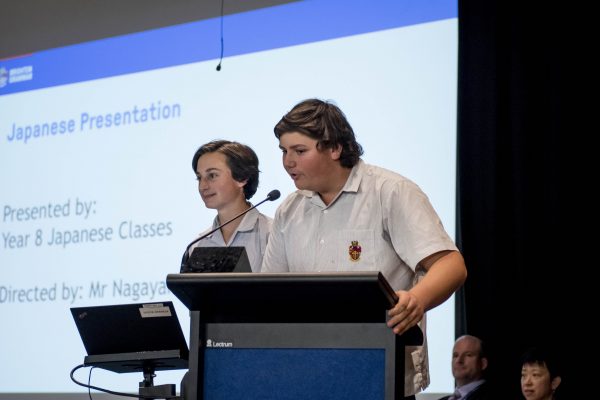 At this final stage of the term, the Year 7 and 8 students are recognising that learning a targeted language rewards those who are willing to persevere and put in the hard work. Those students who choose to study a second language right up to VCE level will benefit particularly. They may well become our doctors, scientists and writers of tomorrow, and their second language will help them enormously in many ways, both directly and indirectly. Having a second language is undeniably a sign of a great education!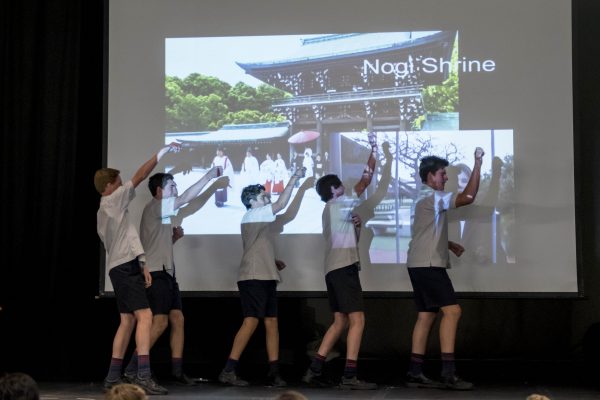 Linda Chen
Head of Middle School LOTE