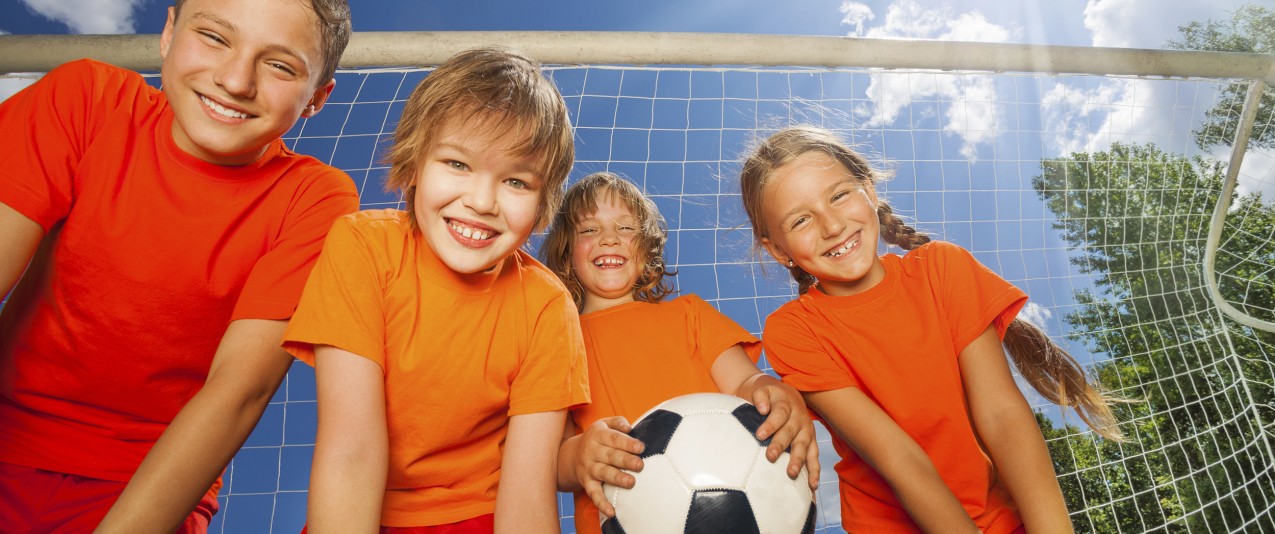 Before & After School Care
Before & After School Care
Convenient and fun
Busy families will love the convenience of our onsite before- and after-school care service as well as our holiday programs, run by Share Community Campus.  Share is a BGS venture.
There are many different activities on offer to suit the interests of children from age 3 to mid-teens. Whether you like sport, academic support, musical theatre and performance drama, leadership development or just a safe, happy place to be when mum and dad are at work, Share has something for all.   
Before- and after-school care
This onsite service is for boys from the ELC and Junior School.  As well as offering healthy snacks, many fun activities are arranged each day. For further information please call: 
Kinder: 0422 193 377
Primary: 0401 143 440
Holiday programs
Share Community Campus provides holiday programs and holiday activities during all holiday periods, with the exception of approximately two between Christmas Day and early January. Boys and girls from any school in the wider community are welcome to attend.
Camp Brighton
The very popular holiday program for children aged 3 to 12 years, Camp Brighton, operates between 7.30am and 6.00pm Monday to Friday.
Camp Brighton offers a range of activities including cooking, high-interest art/craft activities, sporting activities, indoor and outdoor games and local excursions. Camp Brighton is run by OSH Club.