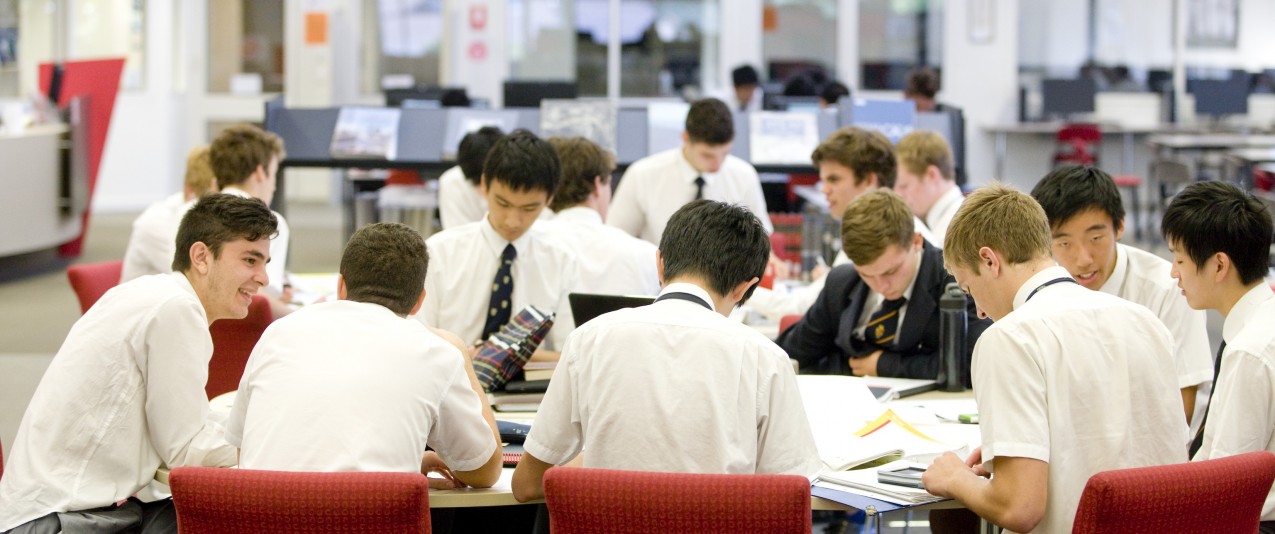 Facilities
Facilities
The BGS campus sprawls over 10.2 hectares (25 acres) of landscaped grounds and boasts a range of contemporary general and specialist learning spaces. 
BGS is located just 500 metres from the beautiful Port Phillip Bay.
To see a map, please visit the maps and location page.
The BGS facilities include:
Wi-Fi coverage across the campus
Technology-rich classrooms
Many science laboratories and Junior School STEM centre
130-seat lecture theatre
3 assembly halls in each section of the School
3 Library Resource Centres
Extensive playing ovals
FIFA-standard artificially surfaced soccer pitch
Physical Education Centre, including a gym and conditioning centre
Tennis courts/basketball courts
Outdoor heated swimming pool
Creative Arts Centre, including areas for Visual Communication and Design (VCD), Art and Product Design & Technology. 
Music School.