Learning about leadership
Best selling author and culture change expert James Kerr has been an ongoing supporter of the School's culture-building Legacy Project.
The project was born from the themes of leadership and high performance that Kerr explored in his book, Legacy: What the All Blacks can teach us about the business of life.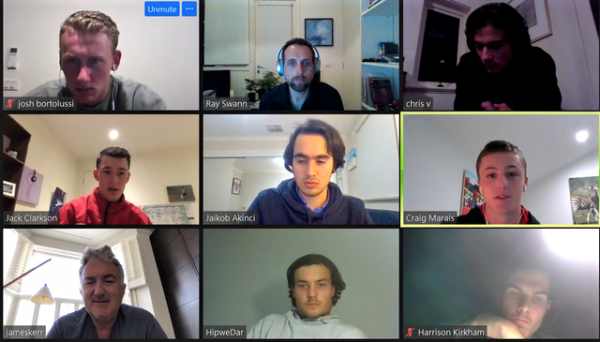 This week, he talked with Dr Ray Swann and our Prefects by Zoom about best leadership practices in the time of COVID-19.
The 2020 student leadership group has chosen, Make It Count, as this year's legacy for students.