Mindfulness to help students under pressure
High Performance Mindfulness at Brighton Grammar
Year 12 students were recently visited by leading mindset coach Emma Murray and Australian cricketer Will Pucovski (OB2015) as part of their High Performance Mindfulness program.
Brighton Grammar has been an early adopter of the HPM program and students have been involved in regular sessions over a series of weeks.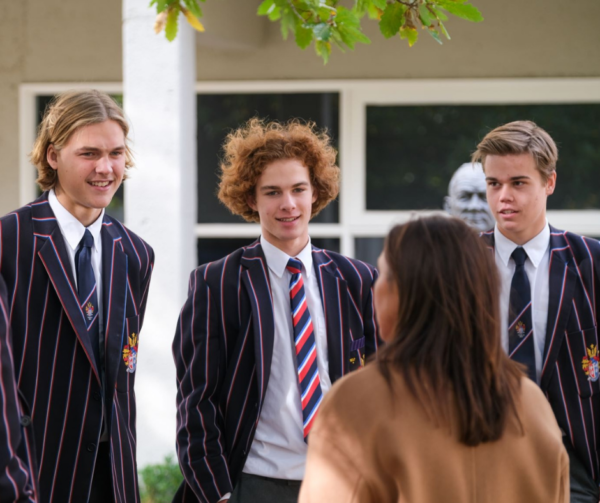 A recent survey by Monash University found 90 per cent of VCE students acknowledge that the greatest source of pressure they feel in their final years of school is from themselves (while listing pressure from school, teachers and parents as moderate).
The research was conducted on behalf of High Performance Mindfulness, a program founded by Emma Murray. It also revealed only 12.5 per cent of students are using mindfulness as a strategy to manage the pressures from themselves and others.
Emma Murray believes there are significant performance and wellbeing gains that can be achieved by helping students understand the significant impact of their mindset on their performance, leading her to create the program for senior school students.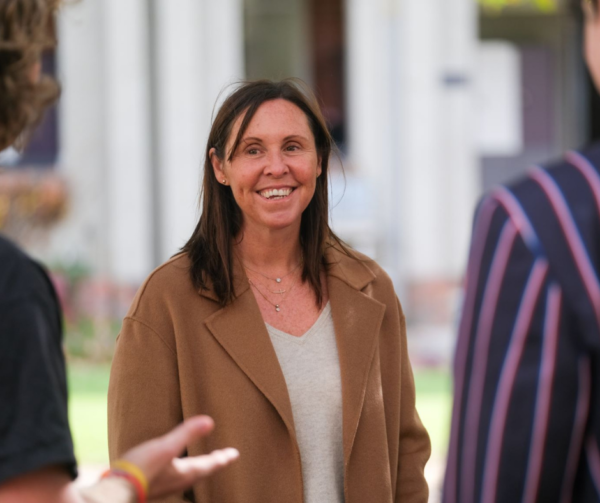 Headmaster Ross Featherston said the techniques learnt through the HPM program equip students with greater self-awareness and emotional control.
"Students who set high standards for themselves can be more prone to engage in unhelpful self-talk. They can be really hard on themselves instead of focusing on the positives and their capabilities.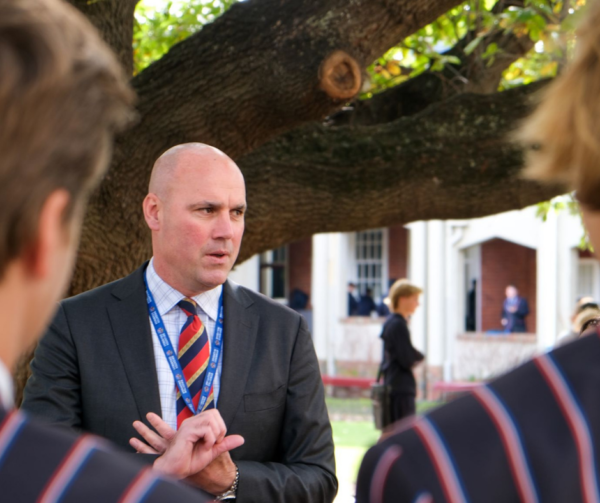 "The HPM program is designed to build the helpful mindset skills and thinking patterns that enable students to perform at their best when it matters," Ross Featherston said.
View the Channel 9 news story from Saturday 29 May below.
A mindset expert who helped propel Richmond to a swag of premierships has switched her focus to VCE students. @cstanaway #9News pic.twitter.com/PMvv4veNzf

— 9News Melbourne (@9NewsMelb) May 29, 2021