Mr Schweitzer on Sunrise
It was an extra early morning for Mr Julian Schweitzer last week when he appeared on 'Sunrise'.
Our teachers continue to inspire and encourage boys to be their best and to think big – both at school and in life. Keen viewers watching Friday's Sunrise on Channel 7 would have seen our amazing percussion teacher Julian Schweitzer performing on the drums as part of Delta Goodrem's band!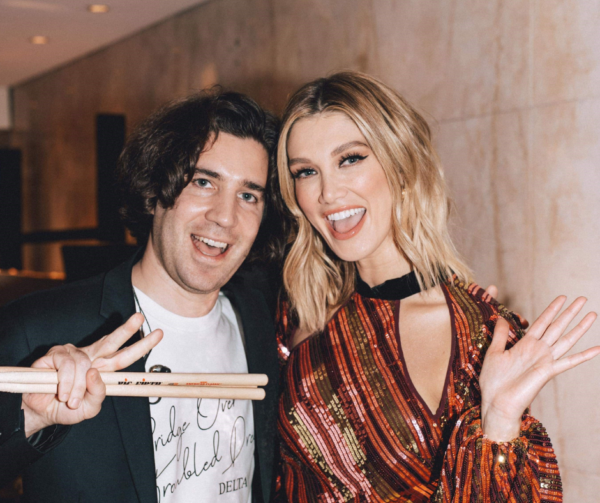 If you missed it, watch Julian's performances below on YouTube:
Delta Goodrem performs 'Billionaire' on Sunrise
Delta Goodrem performs 'Bridge Over Troubled Dreams' medley on Sunrise