Music to lift the spirit
One of the most famous Chinese philosophers Confucius once said, 'Etiquette and music can help the rulers manage the country'.
From the ancient wisdom, we can see that music has always been an important part in Chinese culture. Even during the second lockdown, Melbournians still deserve something nice and uplifting and music can play this important role.
The BGS Chinese Department (Languages Faculty) organised a virtual Chinese Traditional Instruments and Folk Music Concert on Zoom on 1 September. More than 140 Year 7-11 students who are learning Chinese at BGS and many of their parents attended this event.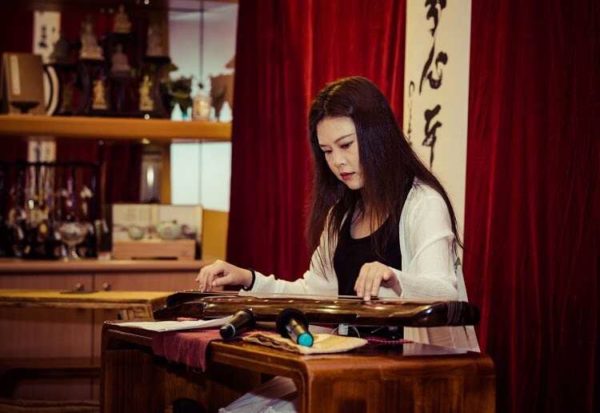 We had the privilege to hear from musicians from Australian Dunhuang Music Academy who performed and explained the culture behind the Chinese Gu Qin (Chinese Seven Stringed Zither), Chinese Drum, Bamboo Flute, Xiao, Gu Zheng (Chinese Plucked Zither), Kong Hou, Erhu, Jing Hu and Ban Hu. We were also proud to see our Year 10 student Isaac Lee sharing his insight to Chinese Erhu and performing live to the audience.
We understand that in the current unpredictable situation and fast paced life, people usually spend too much time dealing with the external world. We hope this peaceful music can remind us all to slow down, take time to talk to each other to and look after ourselves.
Wen Yan
Head of Chinese, Secondary School