Off to St Mark's!
Ute full of Food delivers!
The Term 1 Ute Full of Food drive closed on Friday, and this morning, after almost 16 months of boys being unable to visit St Mark's, we were once again able to deliver, help and see firsthand where and how these donations benefit others. It was wonderful to see the Junior School and Secondary boys together and exhibit our school values.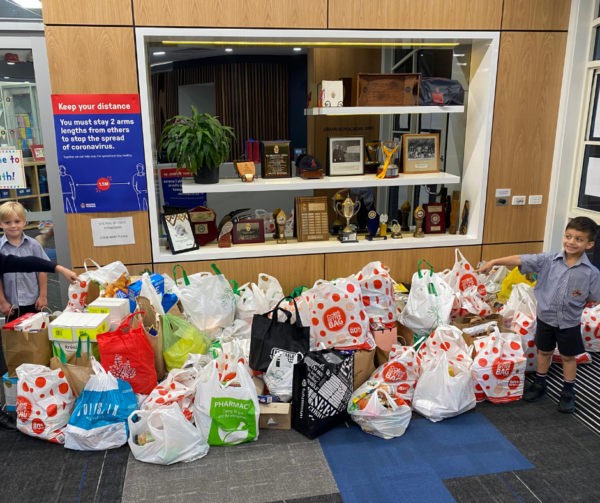 To the BGS community who support our drive every term, thank you!