Our Top 5 Hidden Wilderness Locations
Venture a little further afield this weekend – pack a picnic lunch and comfortable walking shoes, the bike or a beach towel and immerse yourself in a few of Melbourne's hidden wilderness areas – all found within 25km from the school!
Yarra River Main Trail / Mullum Mullum Creek Trail 
Donvale to Templestowe
The area where the creek meets the river has many trails to explore and a variety of landscapes that attract all types of native wildlife. Choose to venture along the Yarra or head back up the Mullum Mullum Creek all the way to Donvale and see if you can spot the elusive platypus family that hides along the bank.
Yarra Bend Park Fruit Bat Colony, Dights Falls and Walking Trails
Fairfield
Dramatic cliff edges and rocky river landscapes are tucked behind the large trees in this section of the Yarra River. If you head there around dusk, you'll get a chance to see the city's largest fruit bat colony take off from their roost.
Jawbone Conservation Reserve
Williamstown / Altona Coastal Park
See a different view of the city from this coastal reserve. Stroll through the saltmarsh, rock pool in the marine sanctuary or birdwatch from the boardwalk.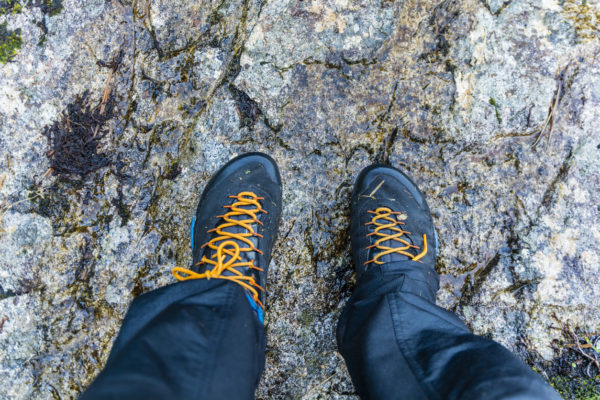 Maribyrnong Riverwalk
Footscray / Moonee Ponds
The Maribyrnong River (which begins at Mt Macedon and flows into Port Melbourne) offers an excellent swath of hidden urban forest fully accessible with great walking and cycling trails. We suggest exploring the section between Fairbairn Reserve and Maribyrnong River Reserve around Moonee Ponds. If canoeing is your thing, put the boat in and paddle!
Jells Park / Corhanwarrabul Wetland
Wheelers Hill
It's a huge area to try and get lost in –why not play a giant game of hide and seek or head to the wetlands and see what birds are hiding from you? Search out the most epic playground or trail run along the Dandenong Creek and bring the dog too.

David Gemmell
Head of Outdoor Education