Podcasting masterclass
Education Influencer Ollie Lovell gives the boys some tips on starting a podcast.
Secondary School Maths Teacher and Crowther Centre Senior Researcher, Ollie Lovell, is also a podcaster, author and veritable education influencer in his spare time.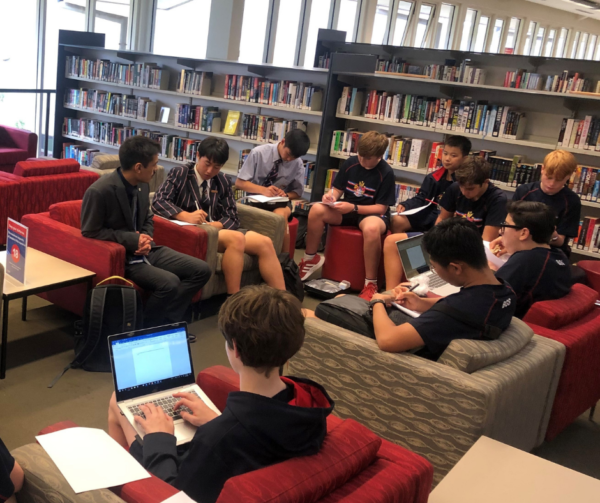 Over lunchtime, Ollie ran a podcasting masterclass for the combined Secondary School Library committees, providing some tips on creating a School Library podcast. We're all about reading together, but we may soon be listening together too. Thanks Ollie!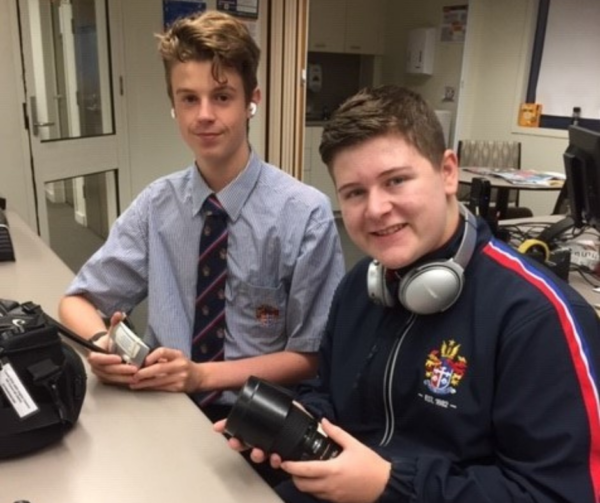 #BGSLibraries #BGSReadsTogether