Prep Outdoor Ed experience
Our Prep students thoroughly enjoyed their recent Outdoor Education Experience.
This term the boys have been exploring the vital role that farms play in the supply of crops and meat.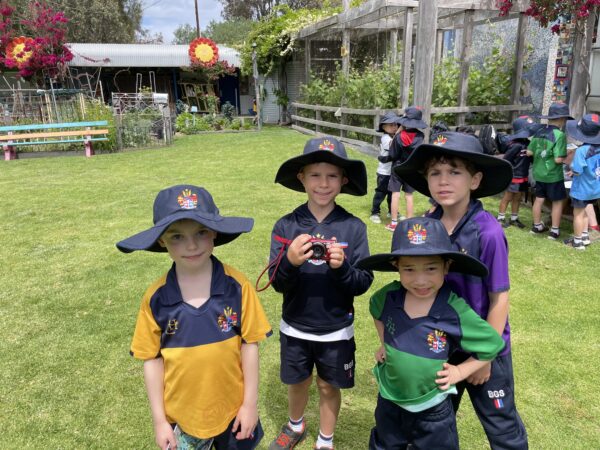 This year's Outdoor Education adventure included a visit to the Veg Out Community Garden in St Kilda.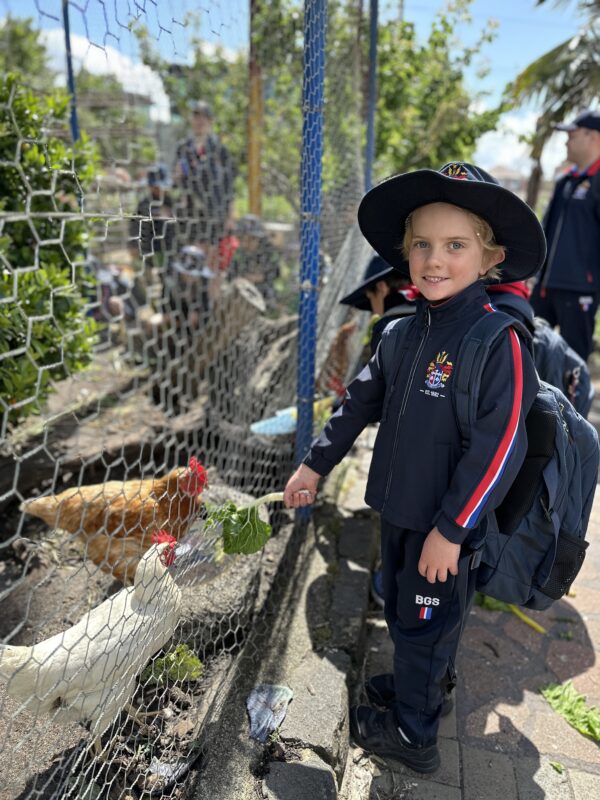 The boys completed a scavenger hunt of the garden to investigate the community garden and the many vegetables, fruits and flowers grown within the grounds.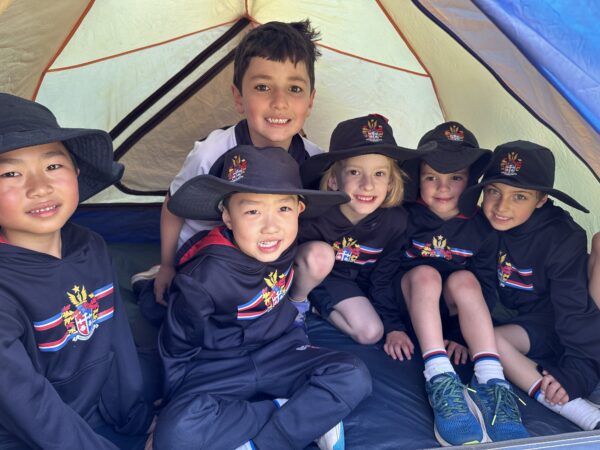 At the local park, the boys then worked together in small teams to put together simple tents, complete a range of team-focused games, and enjoyed exploring a new environment.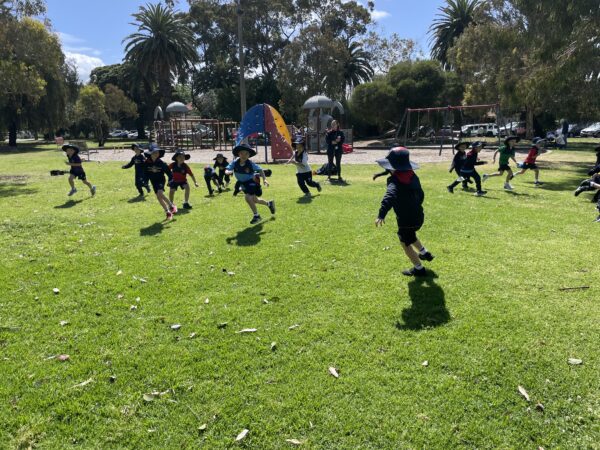 Paul Strain
Prep Teacher