Read, Grow, Inspire
For Book Week 2023, the theme is Read, Grow, Inspire.
The focus is on how literature can plant seeds of inspiration and tap into a child's creativity and imagination. Good literature is like the sun, soil and water helping children to grow in knowledge and sense of wonder.
READ
Leading up to Book Week, there has been much discussion about books we have encountered throughout our lives.  Speaking with several staff members and students about the books that inspired them to read, a wide variety of titles was shared.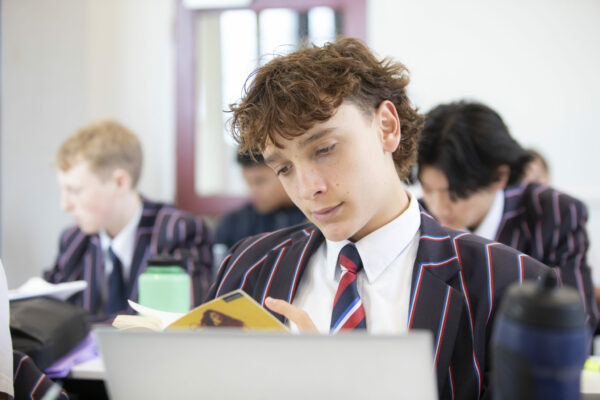 From children's books to those read as an adult, a lightbulb moment occurred when reading opened a door to a world they had never experienced. Building a reading culture can be challenging but there is nothing more rewarding than witnessing someone reaching the point when reading through obligation becomes reading for pleasure.
GROW
Reading can be a source of joy, a source of information, a classroom task, or a context for social interaction. As teachers, we present stories and books to expose, develop critical thinking and expand the boys' knowledge and ideas.
The books we read are a reflection of us. They provide new perspectives and glimpses into unknown worlds.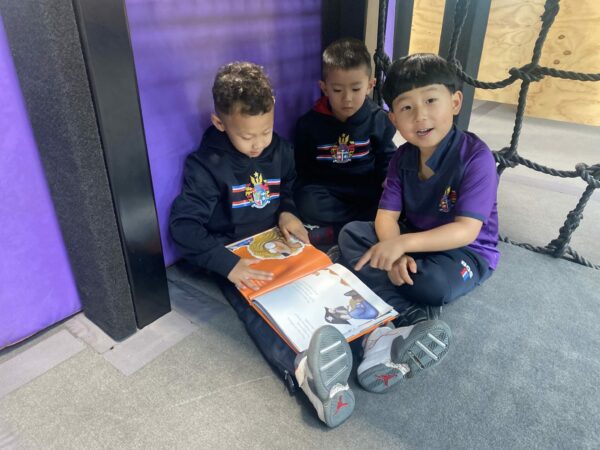 As we grow, the breadth of our reading grows, although many of us will revisit stories of our childhood and reflect on how they ignited our passion for reading.  
INSPIRE
Choosing what we read is a key milestone. It is driven by reading for pleasure, sourcing information or interacting socially. 
I love reading and exploring books that make me think, provoke emotional responses or just for the pure enjoyment and comfort. Sometimes I am enthralled; sometimes indifferent; and sometimes I receive an amazing surprise when I encounter a book that I would never voluntarily read.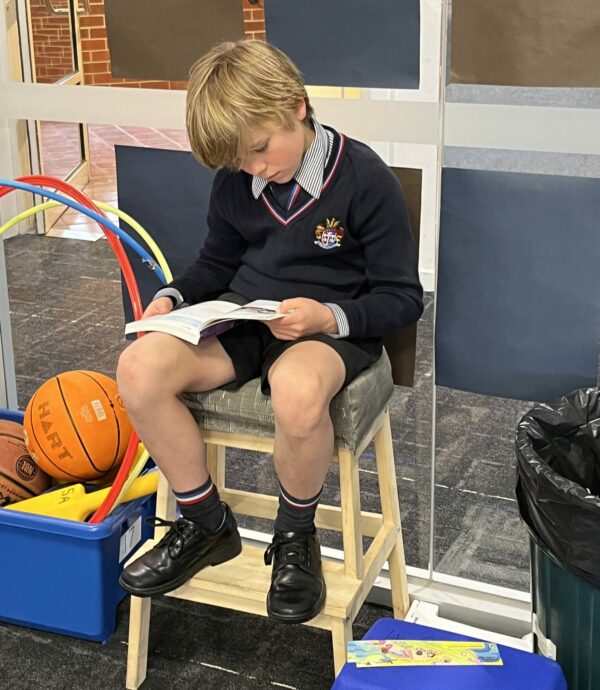 Inspiring stories can come from reading about ordinary lives – an autobiography to thrilling fiction. What inspired you to read?
Unfortunately reading can be easily discarded. To give up on reading is to give up on knowledge.
As one our favourite authors, Dr Seuss, said, 'You can find magic wherever you look. Sit back and relax, all you need is a book.'
Joanne Davies
Teaching and Learning Coordinator, Junior School