Ready to Learn
On your mark, get set and ready to learn.
With the start of Term 2 it is books out, devices charged and sport uniforms on as we enter BGS Distance Learning 2.0.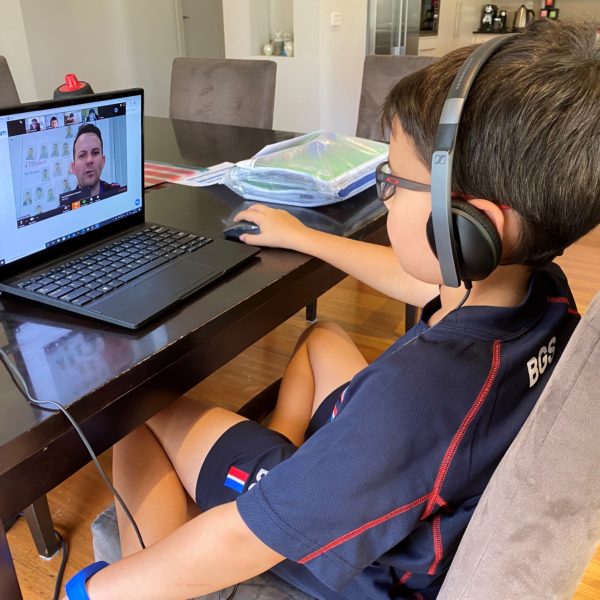 Much work has been done to apply our Effective Learner Model to distance learning.
As always, the boys have embraced the challenges with an adventurous spirit.