The power of music through the airwaves
By Hayley Blakiston, Head of Junior School Music
Music creates a sense of belonging and participation.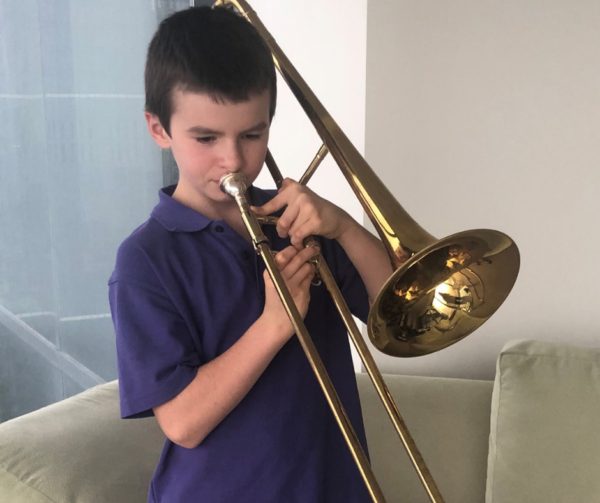 Across the world we have seen communities connect through music; singing across apartment buildings in Spain, joining virtual music ensembles from across the world and singing for our incredible health workers.  
It has been heartening to see the boys share their music learning at home over the last few weeks by sending in photos and videos of them practising, composing and performing, especially Year 3 trumpeter Euan McQualter who performed the Last Post in his driveway for the Anzac Day Dawn Service.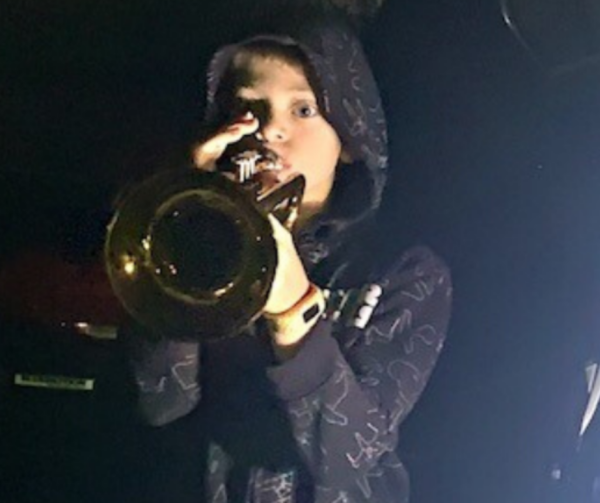 Music can be a stress reliever, 15-20 minutes of making or listening to music daily is all you need to relax and reset. It is also a great motivator to get moving, exercising and dancing. This is the perfect time to get practising and share your music, by performing for a friend or grandparents through Zoom.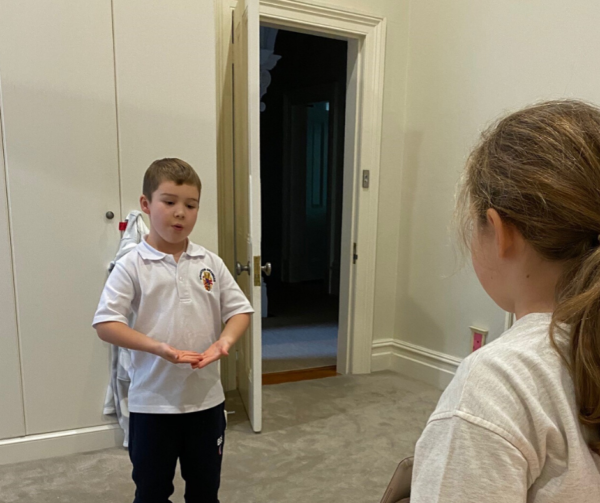 Our boys are fortunate to be immersed in so much music at BGS, through classroom music, instrumental lessons or co-curricular opportunities. Their creative expression has real personal, social development and wellbeing benefits at this time.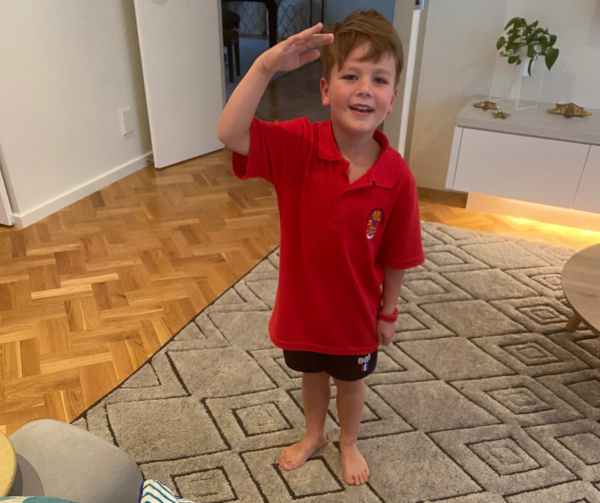 Even though we are communicating through a different platform, music has never been more important.