The Cook and The Chef
When people ask me what I'll miss about our time of distance learning, the first thing that comes to mind is Tonner Time. Tonner Time gave Year 9 and Year 10 students the opportunity to learn a new skill during their time away from school.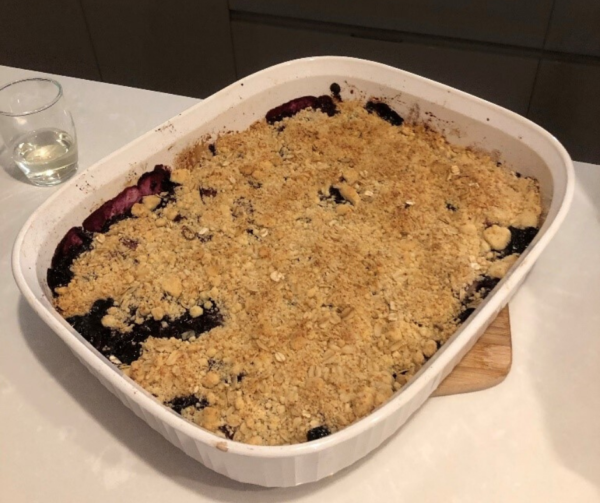 For my team that involved learning to cook. Teams chose to develop everyday cooking skills, master desserts or work on a signature dish. Director of Sport Tim Marshall and I supported their journey with weekly The Cook and The Chef video cooking classes.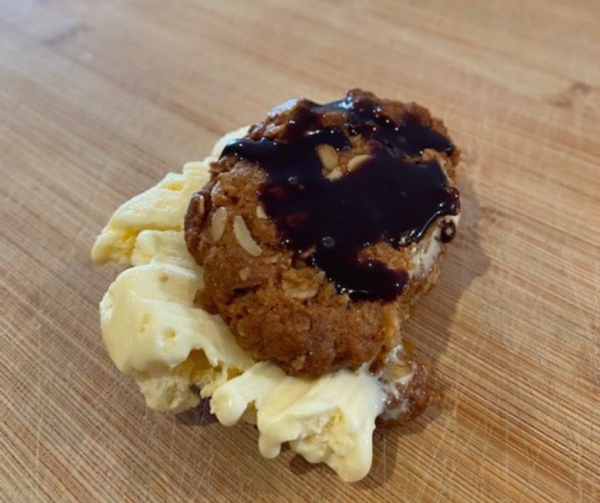 It was a highlight for me to bring the group together for a weekly check in, to hear about what the boys had been cooking and to connect over an activity that I have a passion for. Ultimately, the boys aimed to make a difference by sharing the cooking load in their families, during lockdown and beyond. Feedback from the boys and their families assures me that they were successful.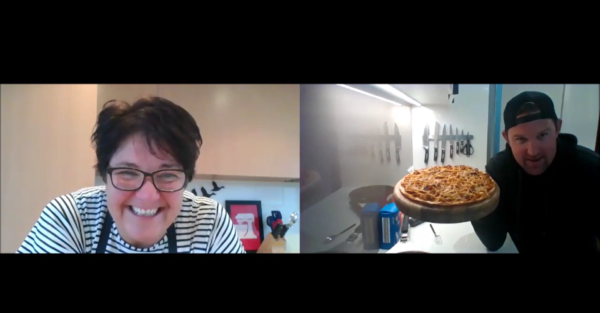 Raelene Plozza

Head of Literacy K – 12
Instructional Coach

From Tonner Chef-in-the-making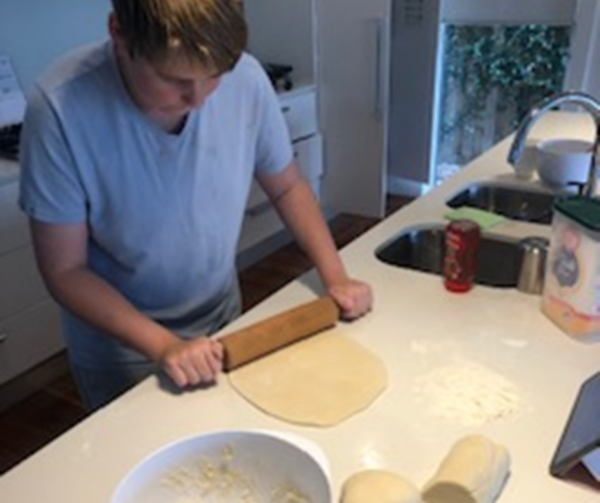 Throughout Tonner Time I made three pies, mini apple, beef mince, and big apple, and I was able to reach my goal of making a pie without any help. I learnt how to cook pastries, shape them into a pie, and create an apple pie filling, using tinned apple and apple slices. Though I burnt my hand on the pie maker countless times, it added to the experience.
From Tonner Time I now know how to make pizzas and Anzac biscuits. The biscuits were great and I ended up making them again. The spaghetti pizza was great, though our oven wasn't able to cook it very well making it taste very wet. The most memorable experience was running to Tom Howie's house at 10.00pm to give him a spare apple pie. 
Thomas O'Leary (Year 9)
Tonner Time Chef