Tonners taking home the silverware!
Old Boys win big... and almost as big
Congratulations to Dylan Alcott (OB 2008) for winning his third consecutive French Open title after defeating Sam Schroder in the Men's Quad Wheelchair Singles final, 6-4 6-2 on Monday night. The 2021 Roland Garros crown is yet another in an ever-growing list of Grand Slam achievements.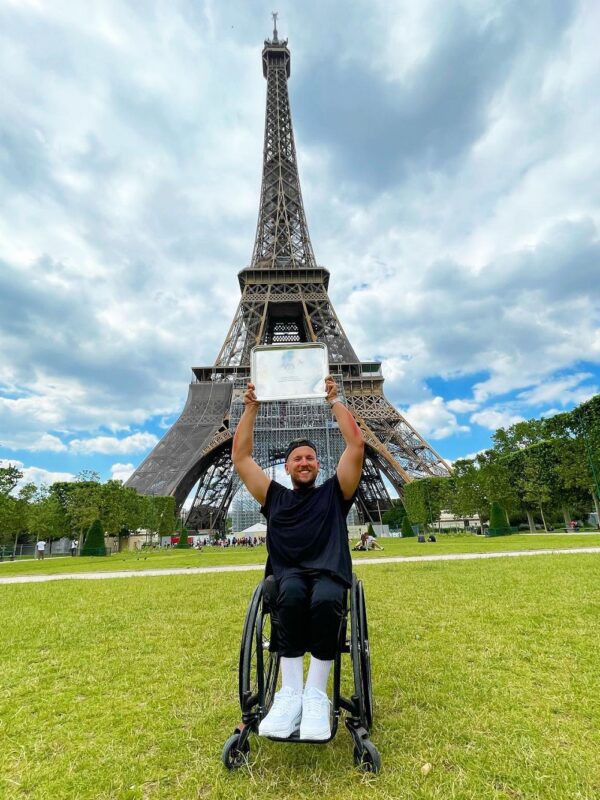 In local news, congratulations to Nick Biggin (OB 1996) and Steve Dimer (OB 1996) who took out the 4 Ball Perpetual Trophy for BGS at the Annual APS Past Students' Golf Day at Victoria Golf Club in May. The BGS team also included Warwick Earl, Mathew Duchini, Richard Yann, Troy Lamb, Jon Perrett, Brenton Humphreys, Graeme Templeton, John Forster and Geof Hosie. 
If you would like an invitation to OBGS golf events, please let us know and we'll add you to the list!
Kate Birrell
Alumni and Community Manager