Top Art
Brighton Grammar's Head of Art (Years 7–12) Michael Hawkins has won a merit award for his drawing, Student Debt, in the Parkin Drawing Prize, New Zealand's premier drawing competition.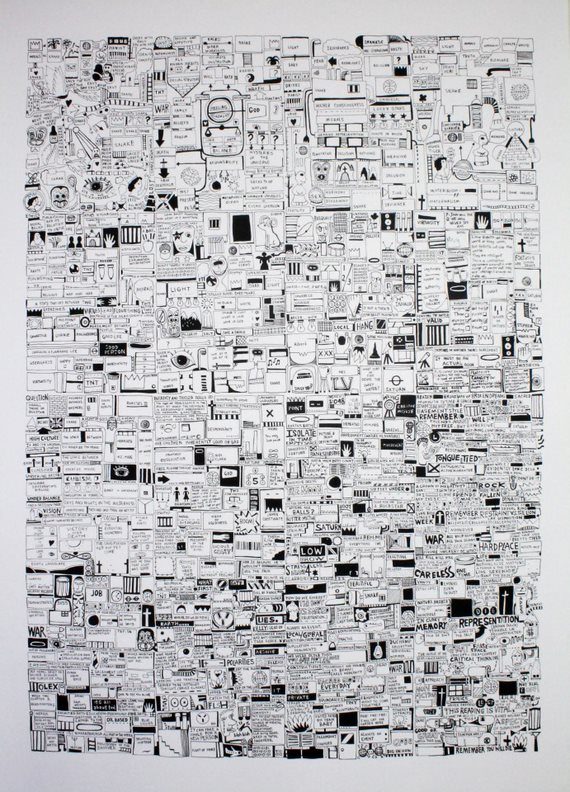 Michael was one of 10 finalists recognised for their work in the nationwide competition. He also sold his artwork, which was on show at the New Zealand Academy of Fine Arts in Wellington in August.
We congratulate Michael, who joined the staff of BGS in January this year, on his success.