Top Award
Congratulations to our Director of Advancement, John Phillips who has received the prestigious Trevor Wigney Award for outstanding service to educational advancement in Australasia.
John, who is a member of the School's Senior Executive and oversees the Development Office, received his trophy at the EducatePlus Excellence Awards in Adelaide.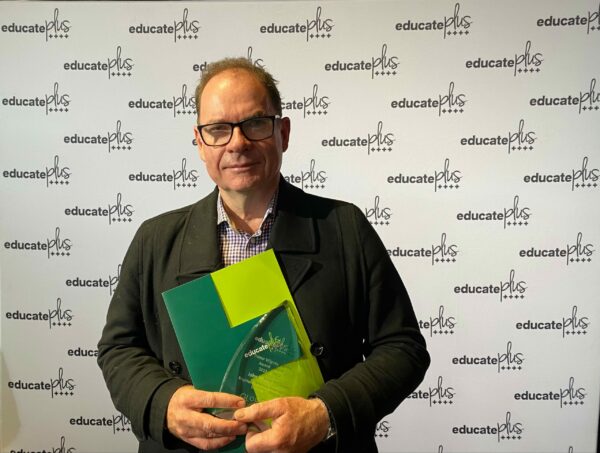 The award reflects John's pioneering work in the field of educational advancement, his expertise and innovation in this domain, and his genuine mentorship of others.