Transformative Trip
A group of 12 Year 10 students recently embarked on a transformative trip to the Tiwi Islands.
There they immersed themselves in the rich and historical culture. They attended the local school, engaged in activities, and formed strong bonds within the Tiwi community.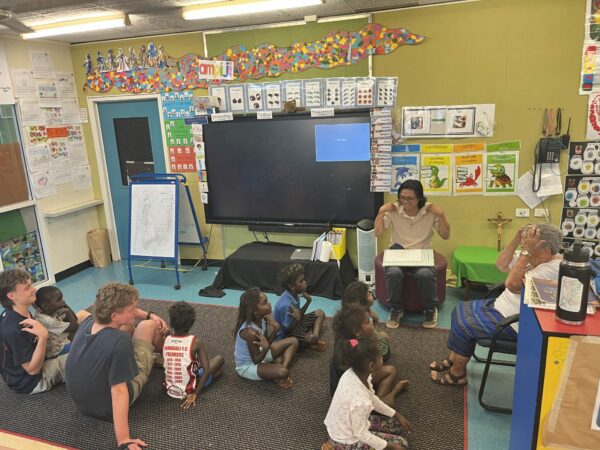 The Tiwi grand final was a highlight, filled with electric atmosphere and passion. Creating lasting memories, the day was celebrated with all in the community.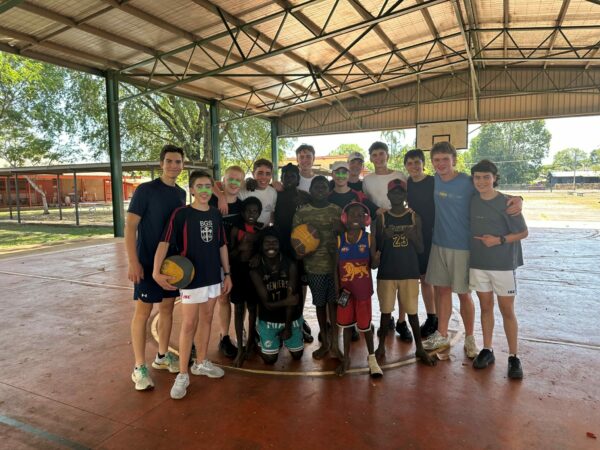 The welcoming nature of the Tiwi people has left a lasting impact with lifelong friendships made at the school.
This trip will be cherished for years to come.
Angus Giles and Hamish Featherston
Year 10