VCE Drama performances underway
The show goes on
Congratulations to Unit 1 and Unit 3 Drama students on their recent ensemble performances.
Boys were tasked with devising and performing a piece in response to a prompt that posed the question: 'Are we in control of social media or does it control us?'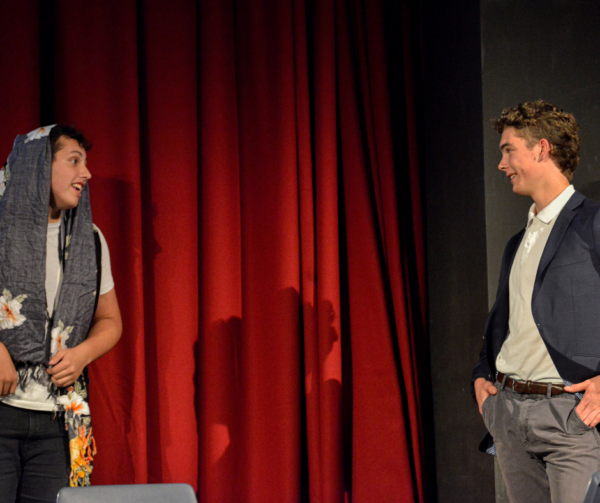 For over a term, the boys worked hard to write and direct their own pieces before performing them over two nights in front of an audience of their friends and families.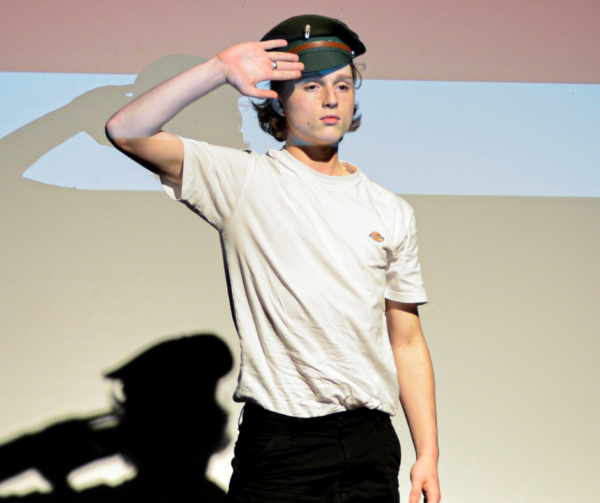 This was a significant task for both year levels and accounted for a large portion of their overall assessment.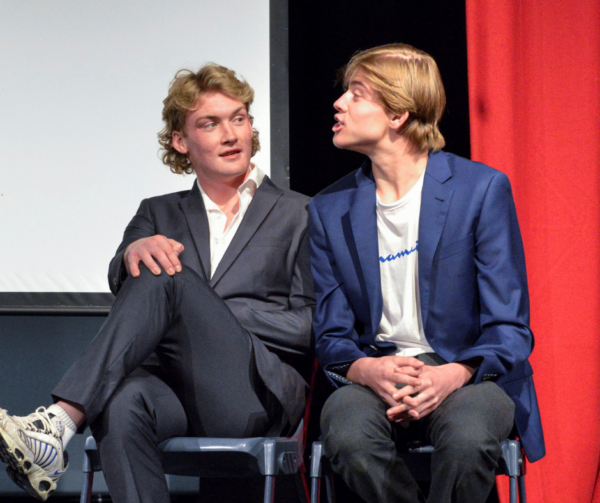 The boys approached the ensembles with professionalism, enthusiasm and constructed some highly entertaining, yet thought-provoking, pieces of theatre.