We found it!
The case of the missing cannon part 2.
At the end of our 140th year, a mystery almost as old as the school has been solved.
After an initial search, irrigation technicians digging along the oval perimeter have come across a part of the fabled BGS cannon, a captured Ottoman cannon gifted to the school by the Australian government after the First World War. Missing for a long time, it appears the cannon was disassembled, before being buried as landfill on the oval.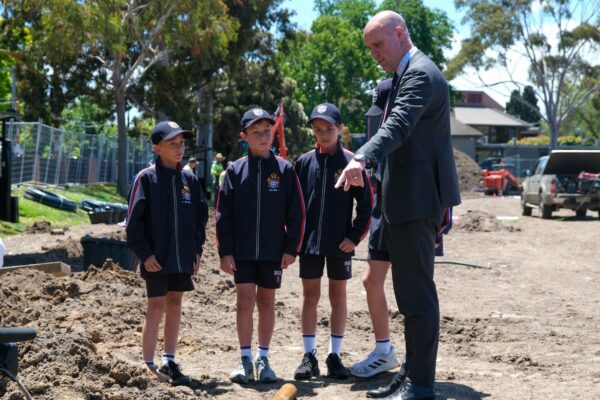 Only one piece has been found so far, but it's now certain; the cannon is here!
The case of the missing cannon has captured the imagination of students throughout the years, and with the discovery of the recoil barrel it's hoped the rest of it can be found soon.
The cannon is a relic, a worn out, discarded part of history, but it also holds a particular significance for the school community.
It is believed to have been captured in Damascus by the legendary Australian Light Horse Brigade commanded by an Old Boy of the School, Brigadier General William Grant (OB 1889).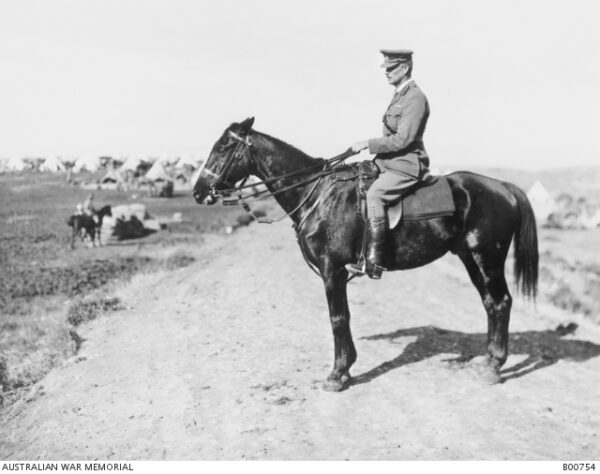 As living memory of the World Wars fade, something like the cannon can serve to remind us that these terrible wars, that happened long ago, should never happen again. Unless we forget the importance of history, and our place in it.
Read the updated article in the Herald Sun of Thursday 1 December 2022, or watch the 9News on Friday 2 December at 6.00pm story below.
Brighton Grammar students have unearthed a rare WWI artefact that had been buried beneath their feet for decades.

The cannon is a rare memento of the ANZAC's battle at Gallipoli, and was almost lost to history. @maggieraworth #9News pic.twitter.com/JuUmC700g8

— 9News Melbourne (@9NewsMelb) December 2, 2022