Will wins for BGS
Amazing solo effort at Interschools Cross Country.
Will Middlemiss excelled on the snow last weekend at the 2017 Victorian Interschools Cross Country Championships at Mount Buller.
He won the Division 1 – Classic Individual and was the only skier to complete the 3km course in under 9 minutes. Then, in the relay, he skied all three laps of the 6km course on his own, after we lost our other two team members to ill health and injury, and came in second!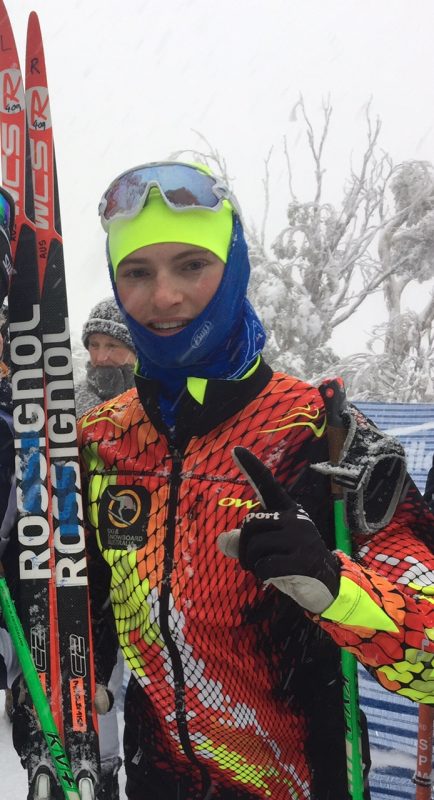 Although we were unable to place as a school (three individuals must quality), Will's outstanding effort was recognised with a medal. He saw the event as a valuable training opportunity and apparently had fun in his solo relay. Thanks for representing us with such spirit, Will.