Year 8 Program
Our Year 8s have had an extremely successful experience as they bushwalked, cycled and canoed through the Hattah-Kulkyne National Park, better known as Hattah.
Situated in the far north-western corner of Victoria, Hattah is a fantastic example of typical Mallee country with rolling red sand dunes covered in low scrub, extensive stands of Mallee gums, native pine woodland, open grassy plains and river red gum corridors. There is also an abundance of wildlife throughout the park, with many of the birds only being found in this area.
This is the first year that BGS has sent boys to this location and it was specifically chosen as it has a much warmer and more stable climate, the average daytime temperature was 22-24 degrees, and unlike Melbourne or the Grampians, there was only 1-2mm of rain for the whole two weeks.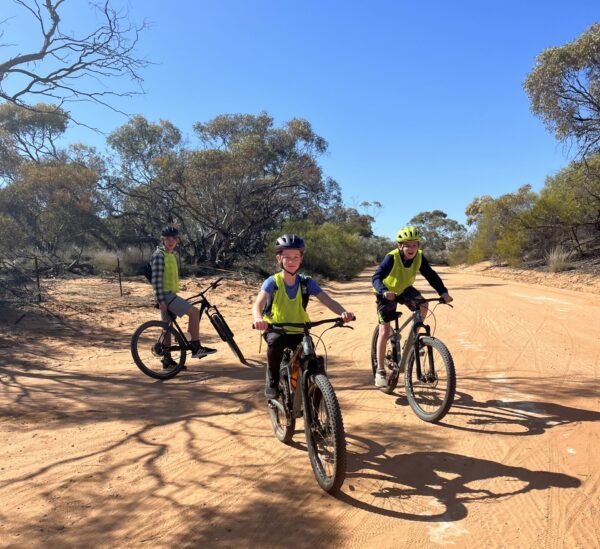 Hattah is also bounded by major bitumen roads on three sides and by the Murray River on the fourth, making it extremely well contained while allowing for more freedom and flexibility within the outline for routes and campsites.
Each day the boys carried all they needed in their packs, slept in tents and cooked for themselves in small groups. The main areas of focus for this six-day Outdoor Education program are to increase the boys' capacity for self-management and enhance their engagement with their community. The boys were provided with opportunities to explore leadership and followership and to build a deeper connection, understanding and appreciation for a new place.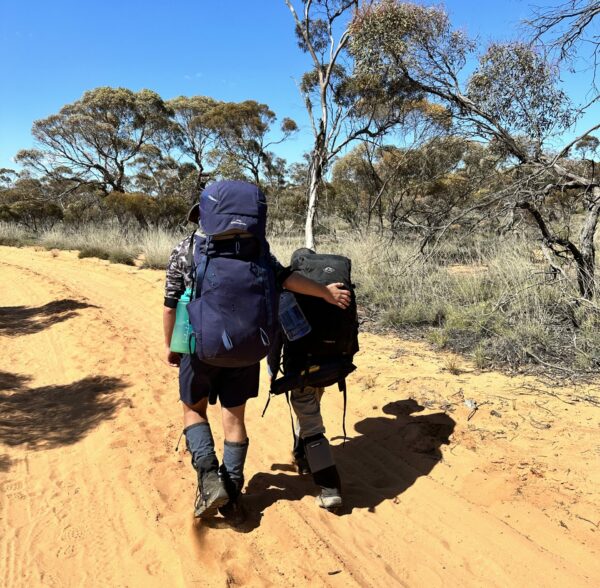 While the boys will bring home memories of seeing emus, stargazing at the endless night sky, cooking an amazing meal that they planned, sharing stories in the tent night or the joy of shrugging off a pack at the end of a long day, we know they will bring home a better understanding of themselves and what they are capable of.
We hope that they have learned new ways to become a positive part of the BGS community, the importance of role modelling and leading by example and that although new places and experiences might be confronting they will become more comfortable when we give them a go.
Robert Ogilvie
Head of Outdoor Education